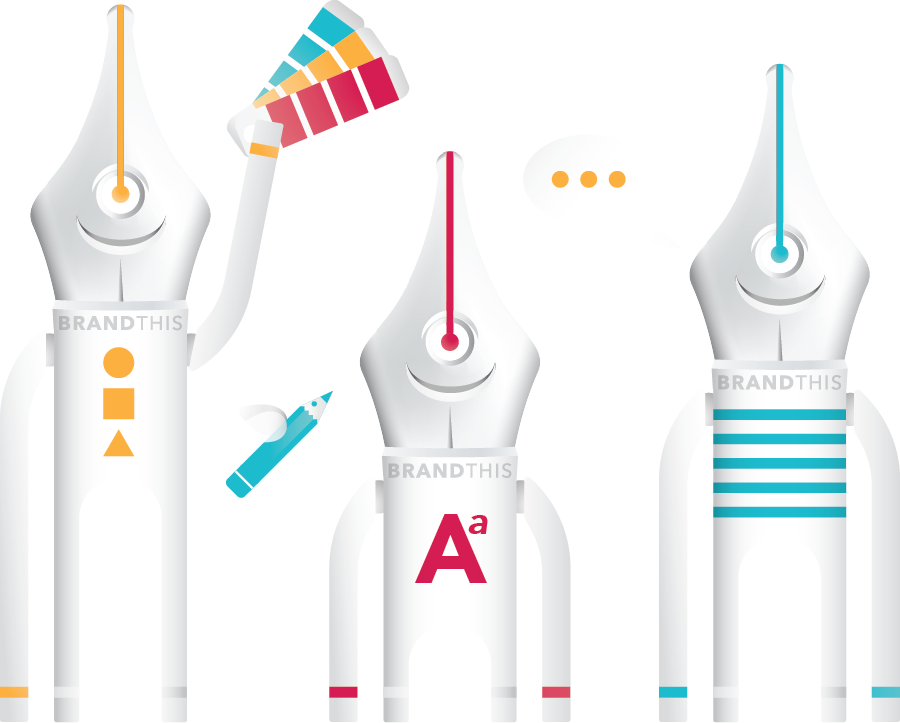 Unlock brand success!
At BrandThis, our branding services go beyond just creating a logo, we'll help you create a complete visual identity that truly reflects the essence of your business values and personality.
Our design agency's aim is to fashion a brand that speaks to your intended audience and sets you apart from your competitors. A brand that creates trust, and generates more customers.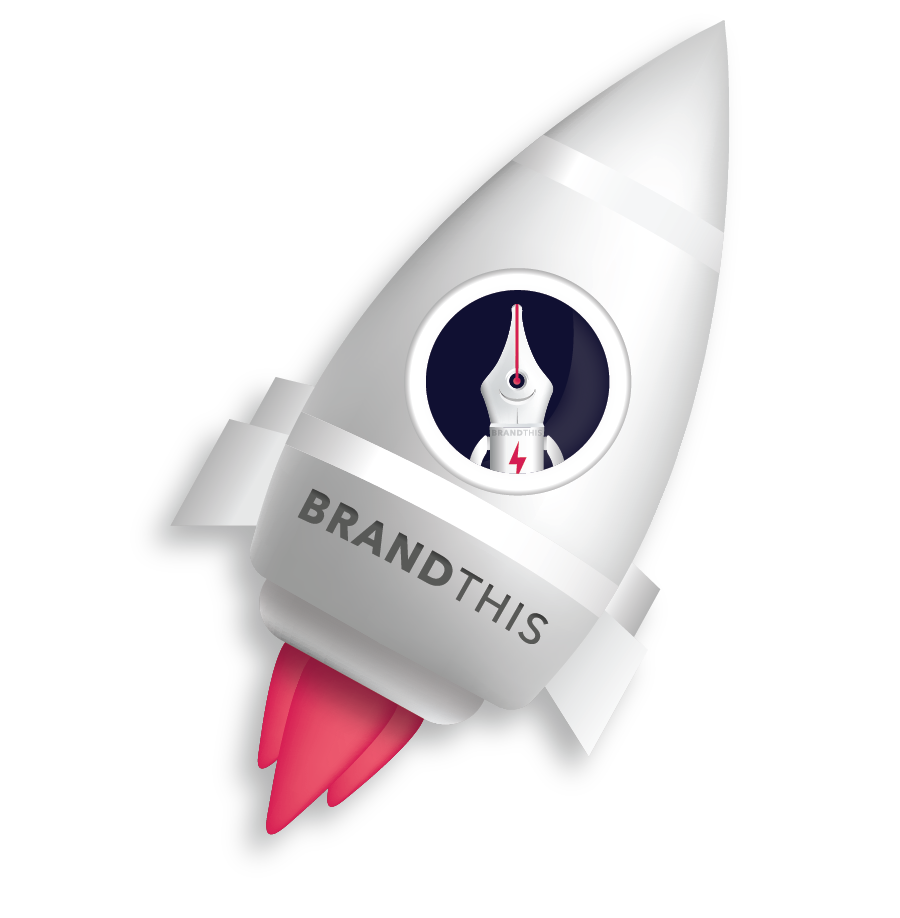 Who
We Are
BrandThis is an innovative creative design agency, we will help your business build concepts, a branding identity and a web presence with modern edge.
We understand that staying ahead of the game is crucial in today's digital world, and we're all about delivering the freshest, most innovative solutions to give your business the boost it deserves!
What We Do
We merge creative disciplines
to create what matters.
Our
Work
Check out our Project Gallery for a showcase of our design expertise! From branding to web design, print design, social media design and more, you'll see how we bring your vision to life with creativity and precision.