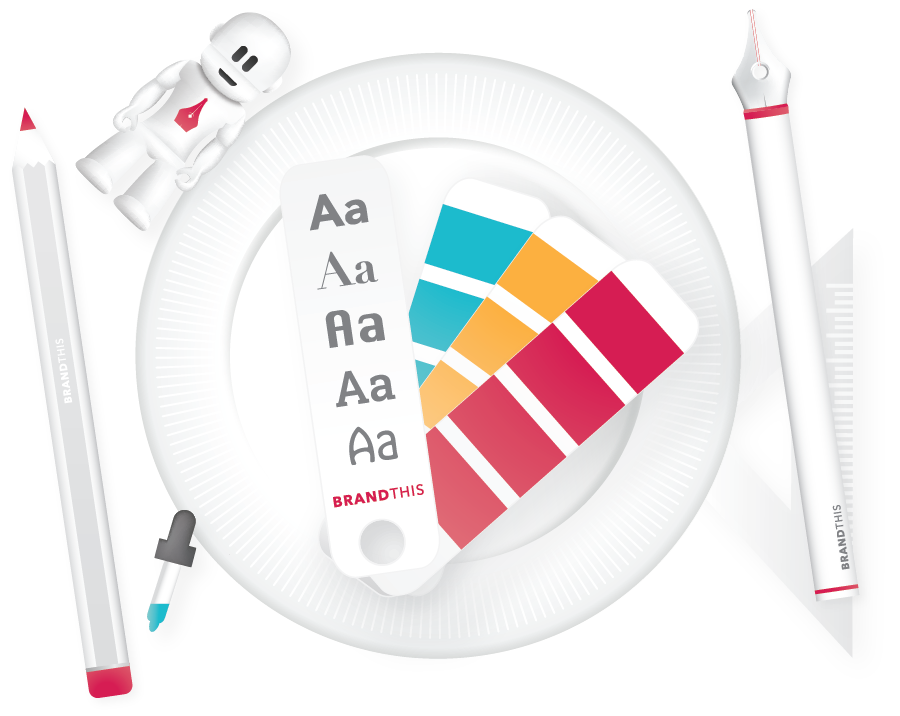 About Us
As a design team at BrandThis, we bring a wealth of expertise to the table, with over 20 years of experience in the Design Industry that covers everything from Graphic Design to Web Development, both locally and abroad. Our passion for design has also led us to dedicate over 20 years to teaching Design & Illustration and executing exhibitions from start to finish with exceptional skill.
We take pride in designing a customised brand for your business, ensuring it aligns with your vision and meets the company's needs, all while maintaining the highest standards of quality and professionalism.
Our specialty is crafting visually striking concepts that attract, inspire, and captivate your target audience. Trust us to bring your brand to life.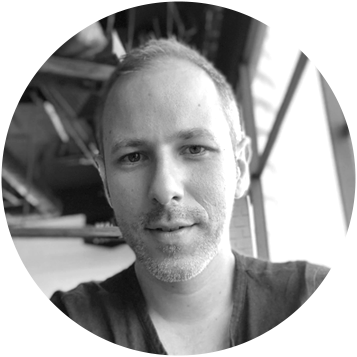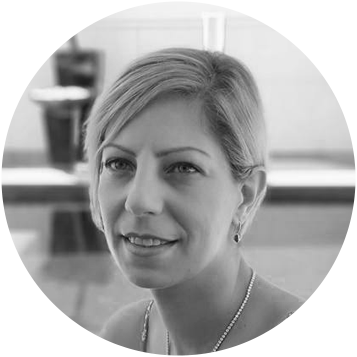 Lara
Client Satisfaction Manager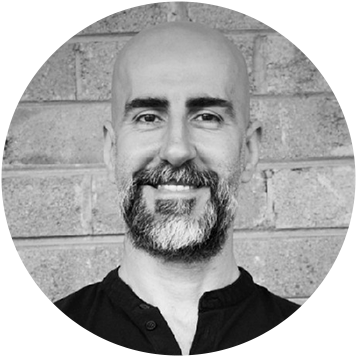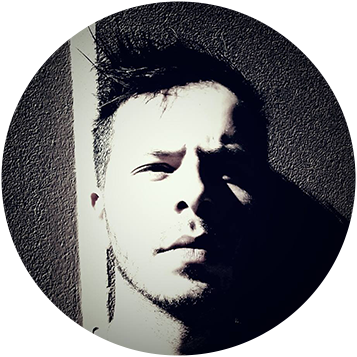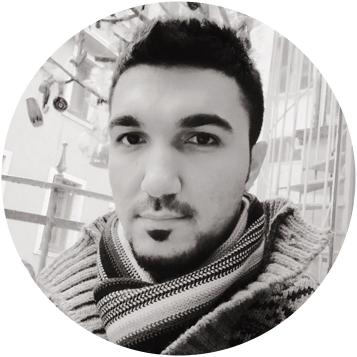 Adam
Multimedia Specialist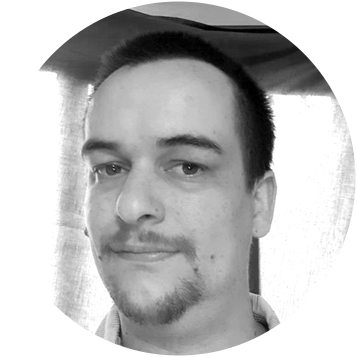 "
Design is thinking made visual."
Saul Bass

Our Values
Our values underpin every aspect of the way we work.
See what we can do for you.