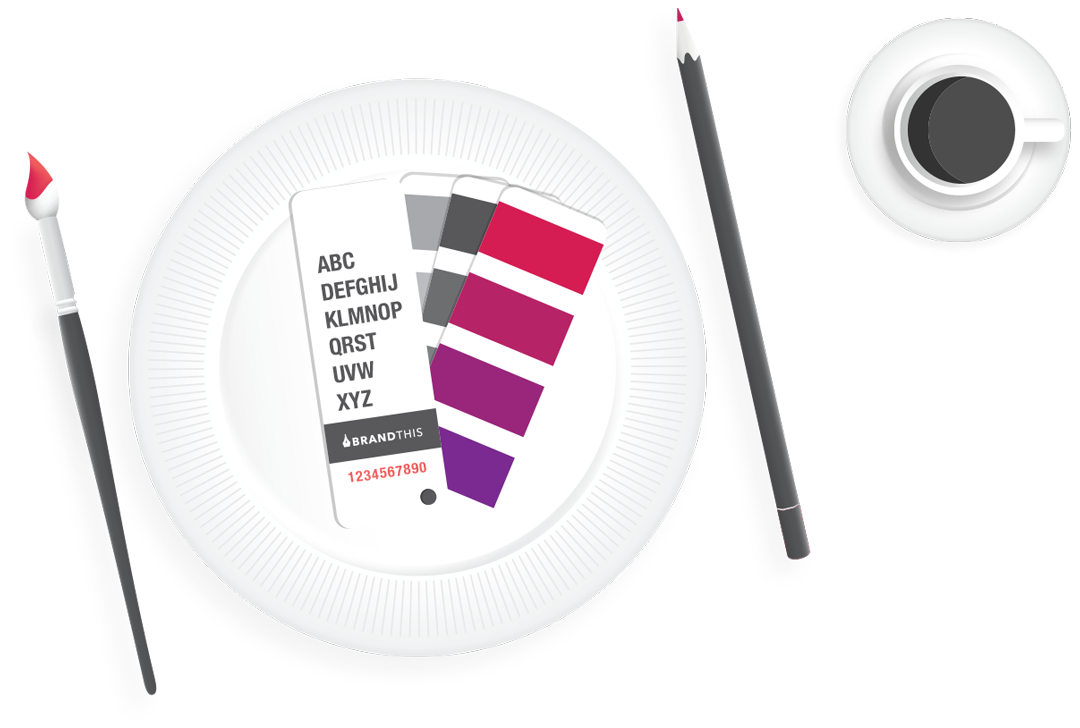 A Bit About Us
Our team at BrandThis has over 20 years of experience in the Design Industry: from Graphic Design to Web-development both in Australia and overseas, as well as over 15 years of teaching Design & Illustration and organising exhibitions from start to end.
We will create a brand unique to your business, that best suits your vision and the company needs, without compromising on quality. Our designers are experts in creating visual concepts to help you attract, inspire and captivate your consumers.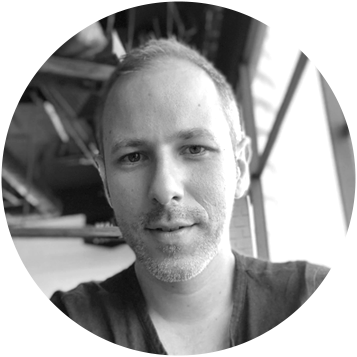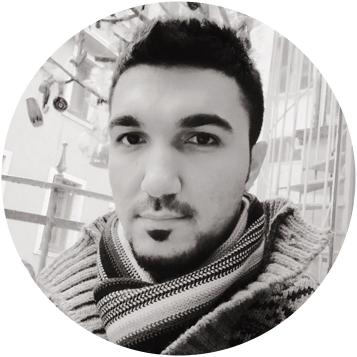 Adam
Multimedia Specialist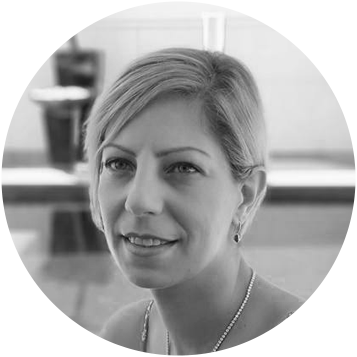 Lara
Client Satisfaction Manager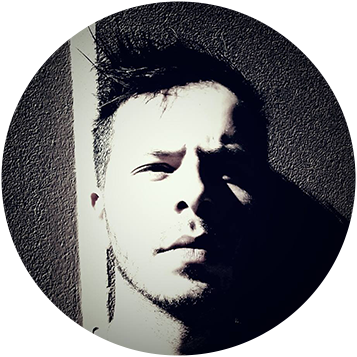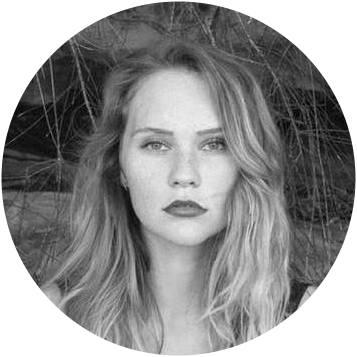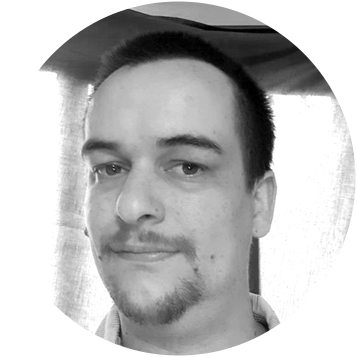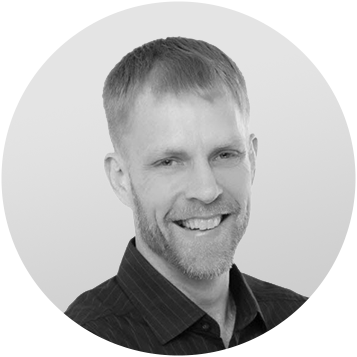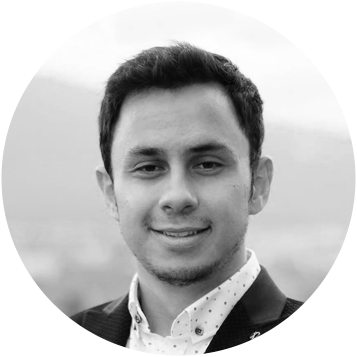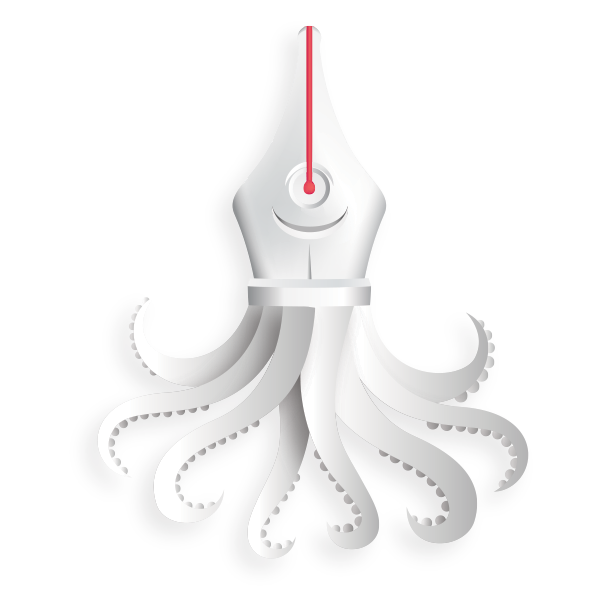 Our Values
Our values underpin every aspect of the way we work.
See what we can do for you.