Brand Success
Everything your brand needs to expand to its full potential across multiple mediums.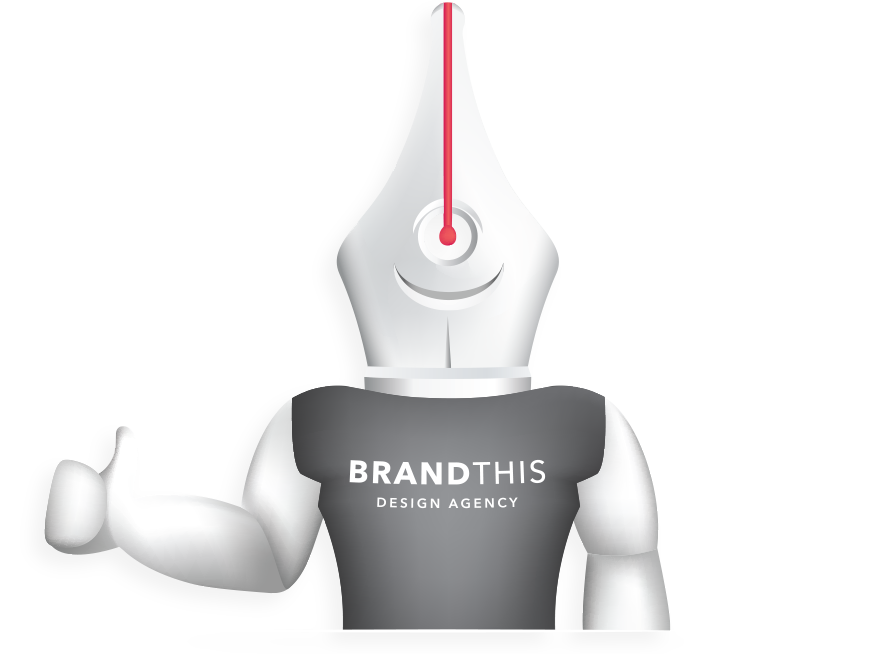 Rebrand or Refresh?
Align your branding with your business strategy.
Reviewing
Refining
Modernising
Repositioning
Contact us below for advice on what is suitable for you business needs, to enhance your message and establish trust with your customer.