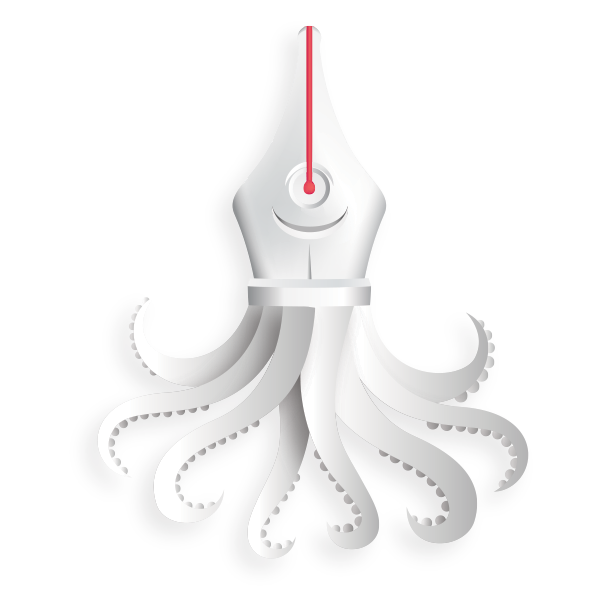 Elevate Your Brand
Let us help you rise above the competition and make your brand shine with our comprehensive range of design services.
From logo design to web development, we have everything your brand needs to expand to its full potential across multiple mediums, all in one place.
Let us help you take your brand to new heights and make it stand out in a crowded market!
























Rebrand
or Refresh?
Reviewing | Refining | Modernising | Repositioning
Whether you're looking to align your branding with your business strategy, review and refine your existing branding, modernise your image, or reposition yourself in the market, our team at BrandThis has the expertise to help you achieve your goals. With our comprehensive design services, we'll work with you to create a brand that truly represents your business and resonates with your target audience.