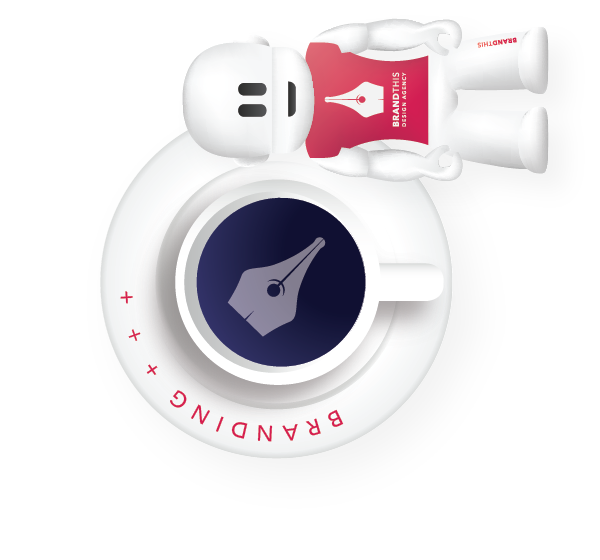 Visual
Identity
Our branding services are designed to help you establish a strong and recognizable brand that resonates with your audience and drives business success. Our team of experienced designers will work with you to understand your brand's values, personality, and target audience, and develop a brand strategy that reflects your vision and sets you apart from the competition.
We offer a wide range of branding services, including logo design, brand identity development, brand strategy, brand guidelines, and more. Our portfolio includes successful projects for a variety of clients in different industries, from small startups to large corporations.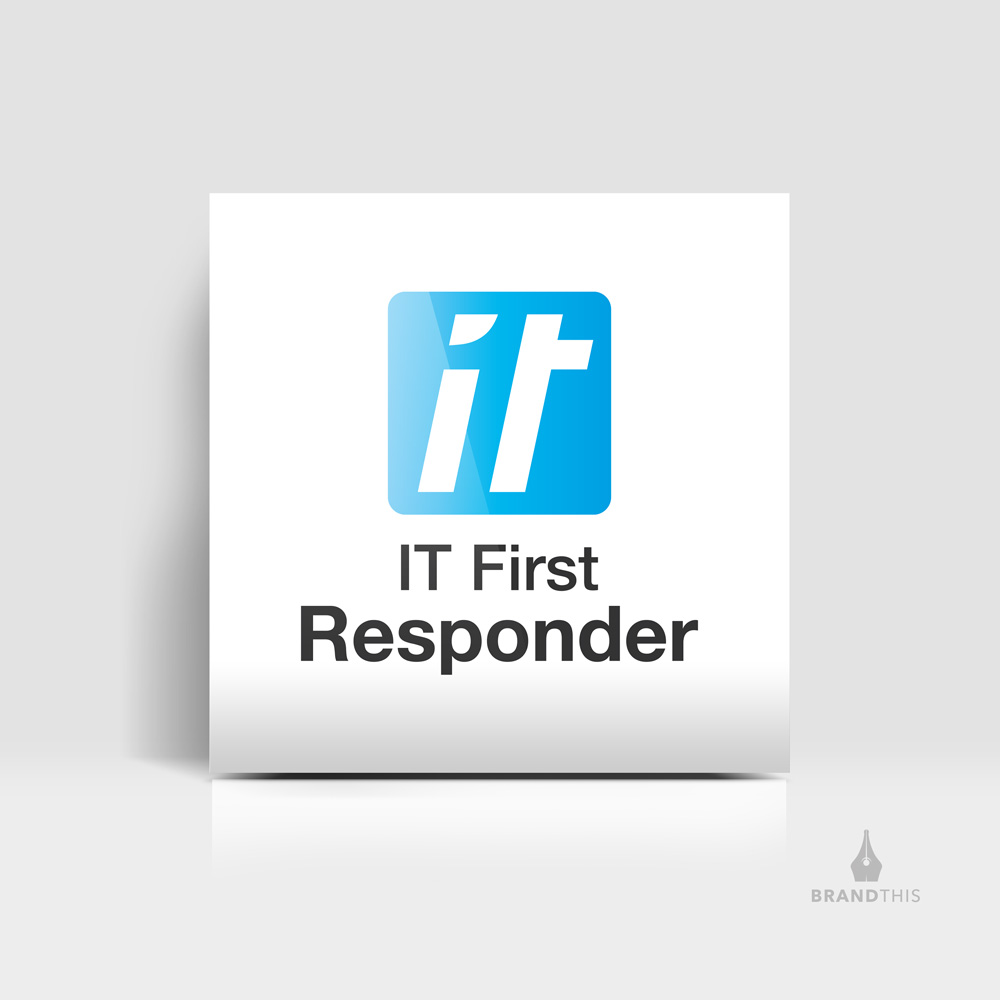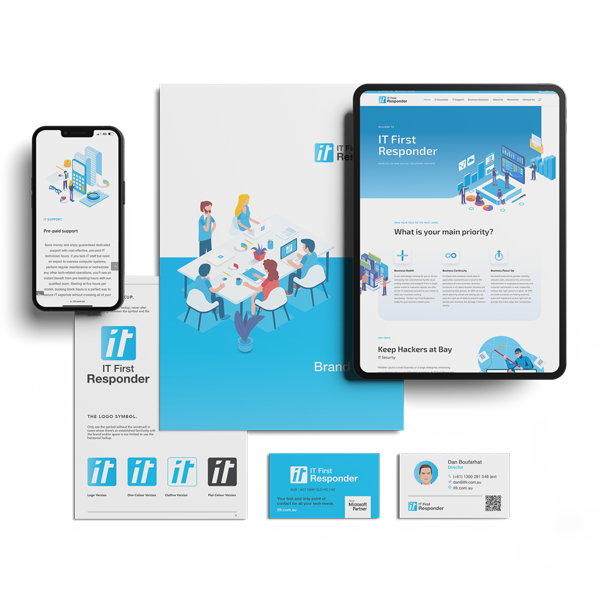 Unique

Brand
At BrandThis, we believe that branding is not just about creating a visual identity but also about building a strong emotional connection with your customers. Our branding services are tailored to meet your unique needs, and we work closely with you to ensure that your brand messaging, voice, and visuals are aligned with your goals. Our team of experienced designers has a proven track record of delivering successful branding projects for a variety of clients in different industries.
Take a look at our examples to see some of the brands we've created, and contact us today to discuss how we can help you build a strong and successful brand that reflects your unique vision and goals.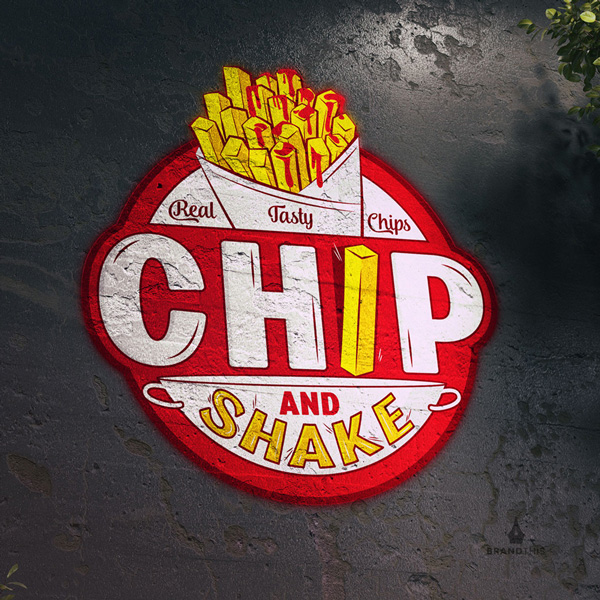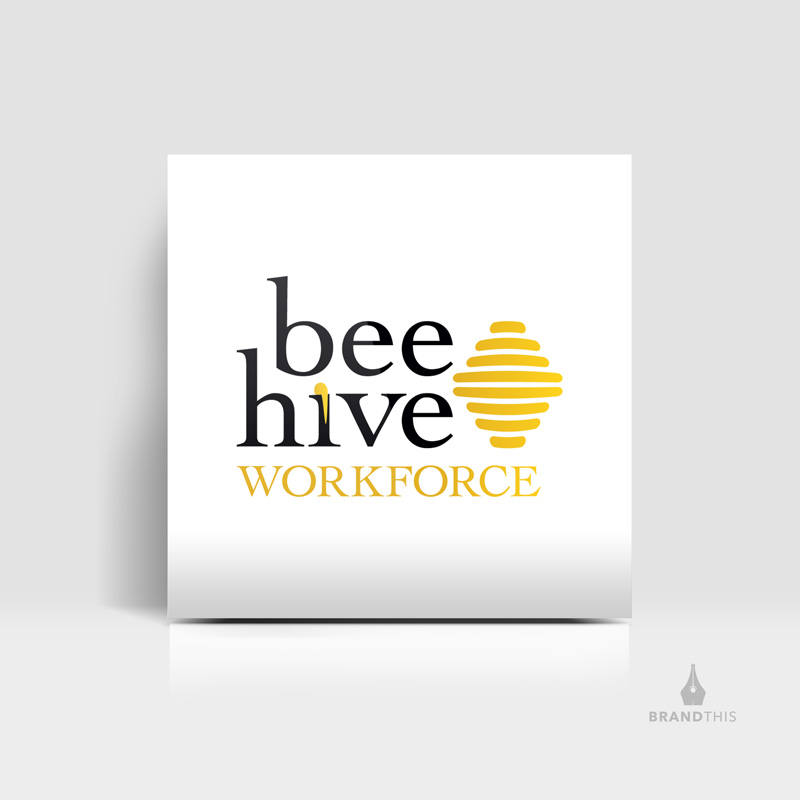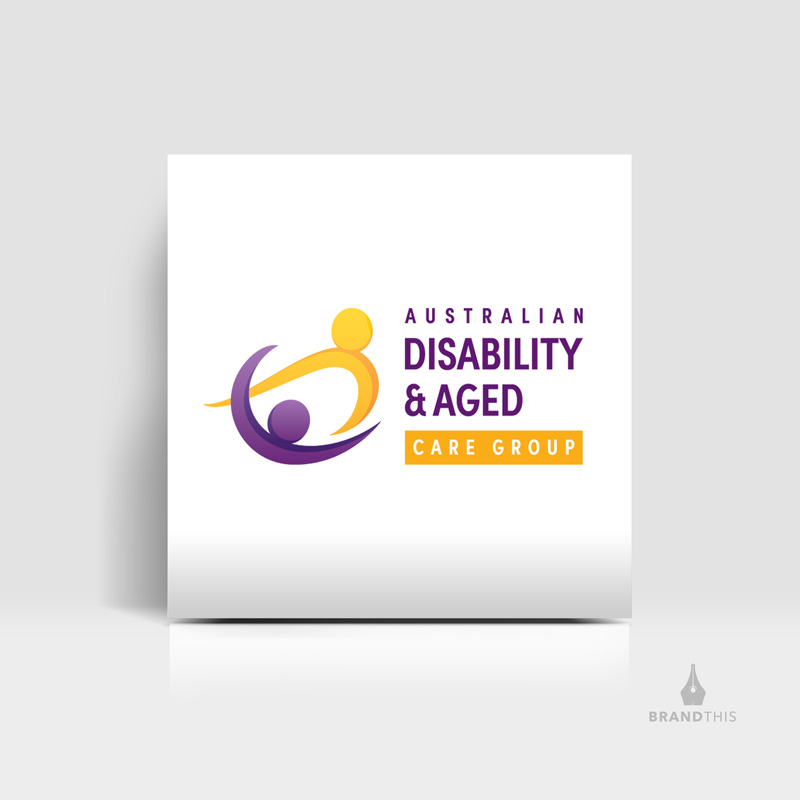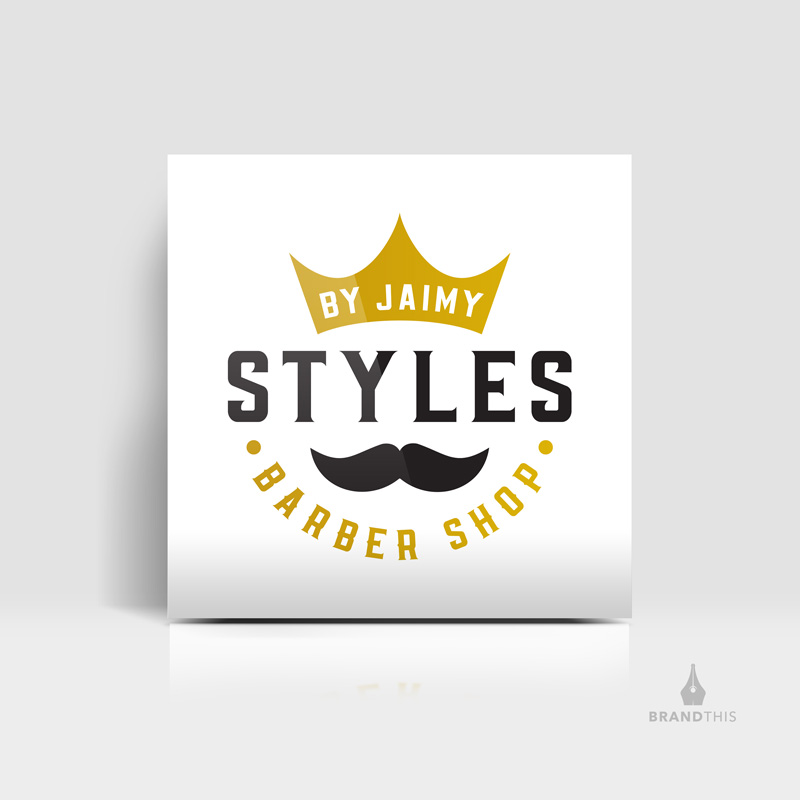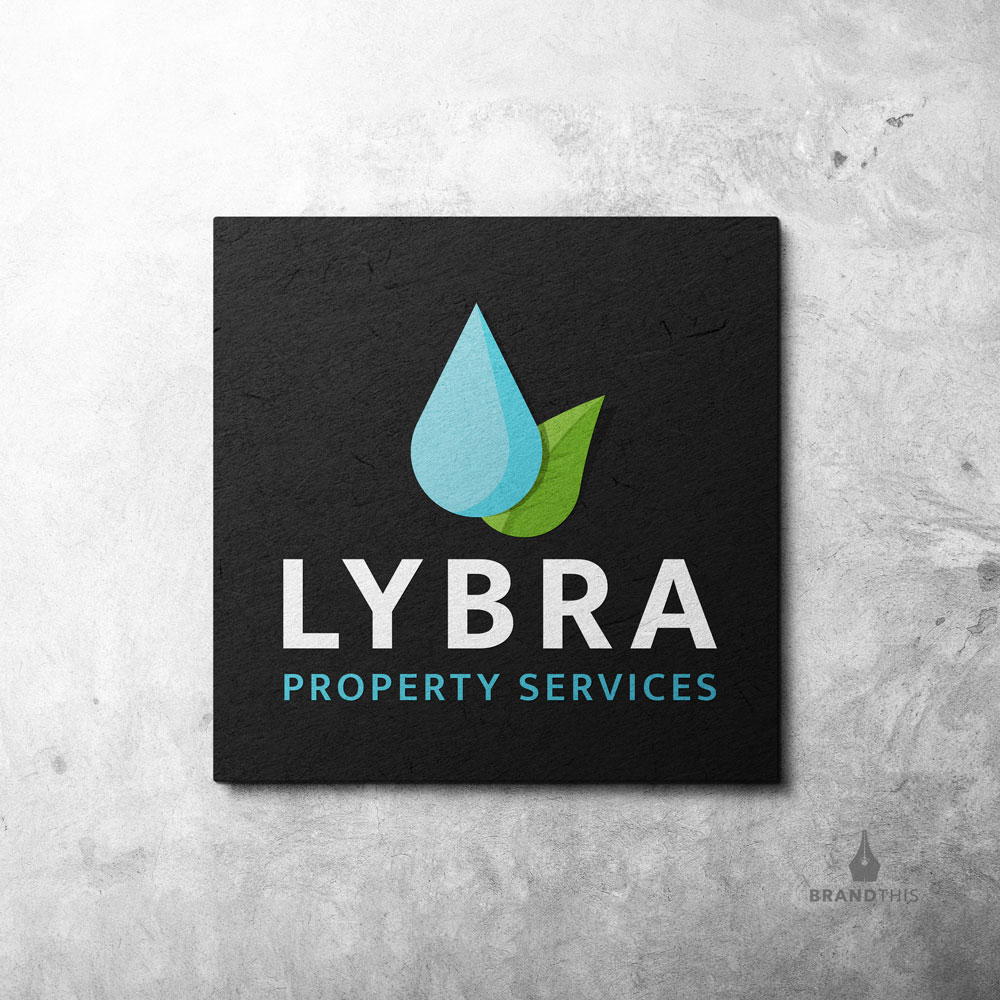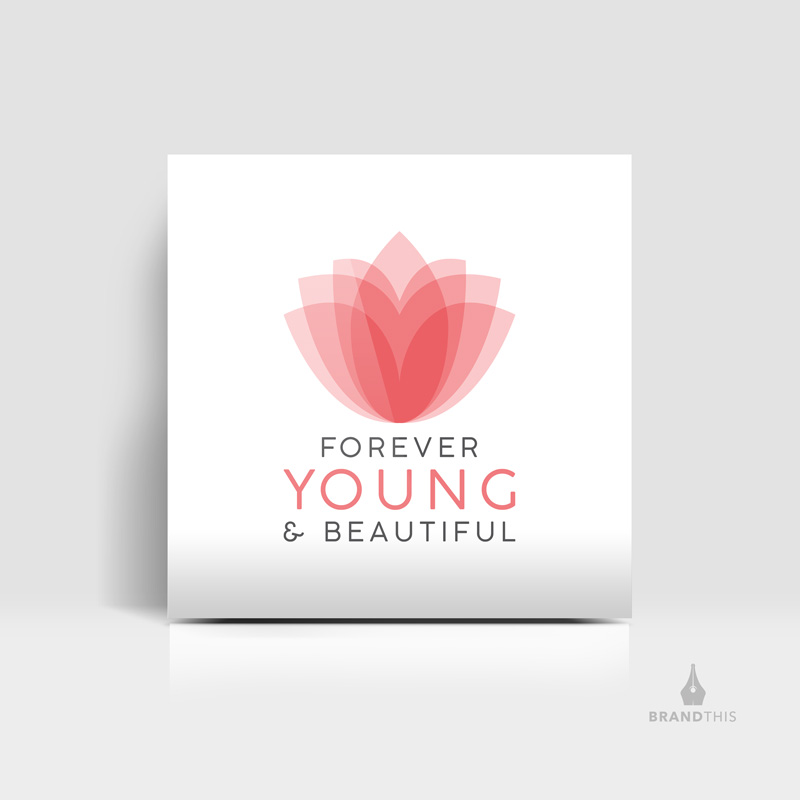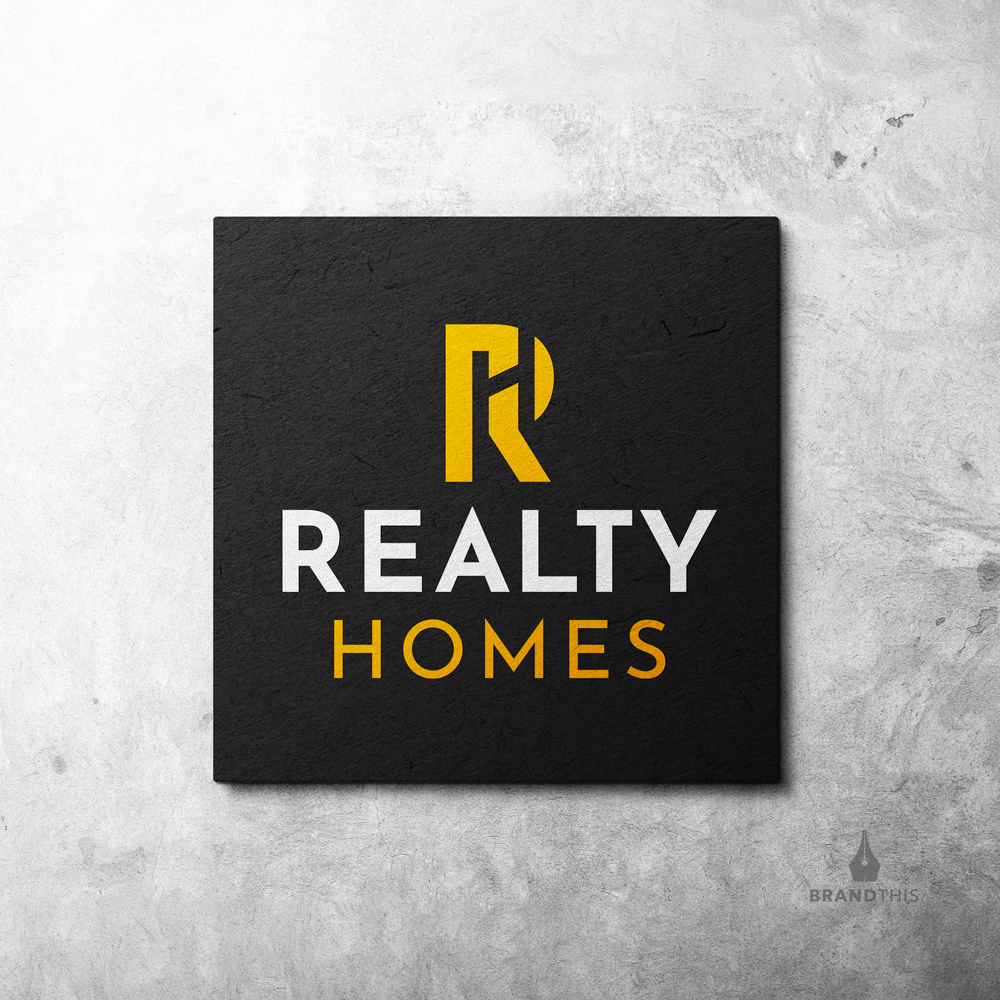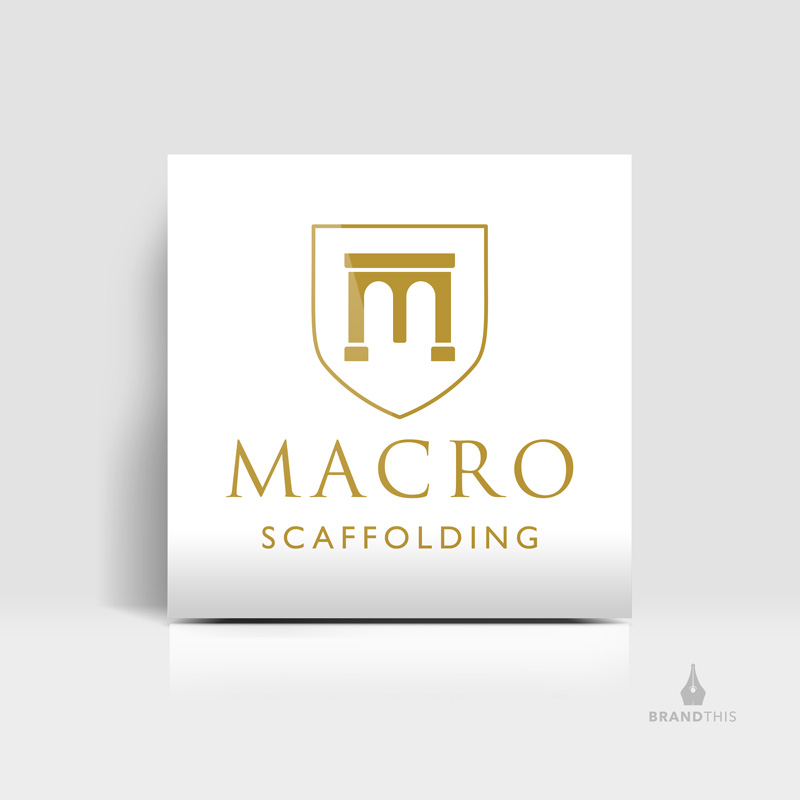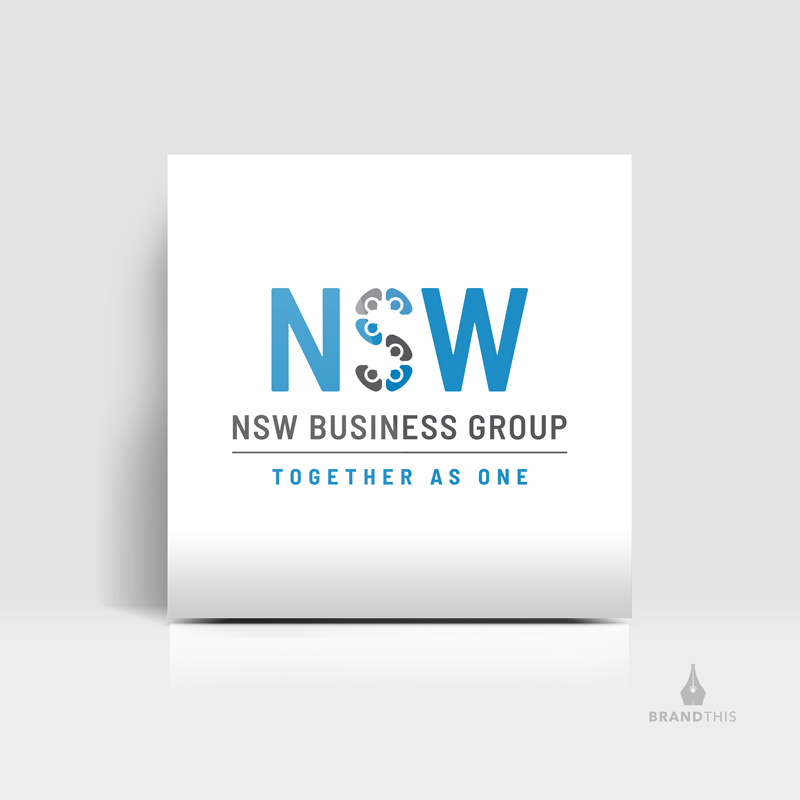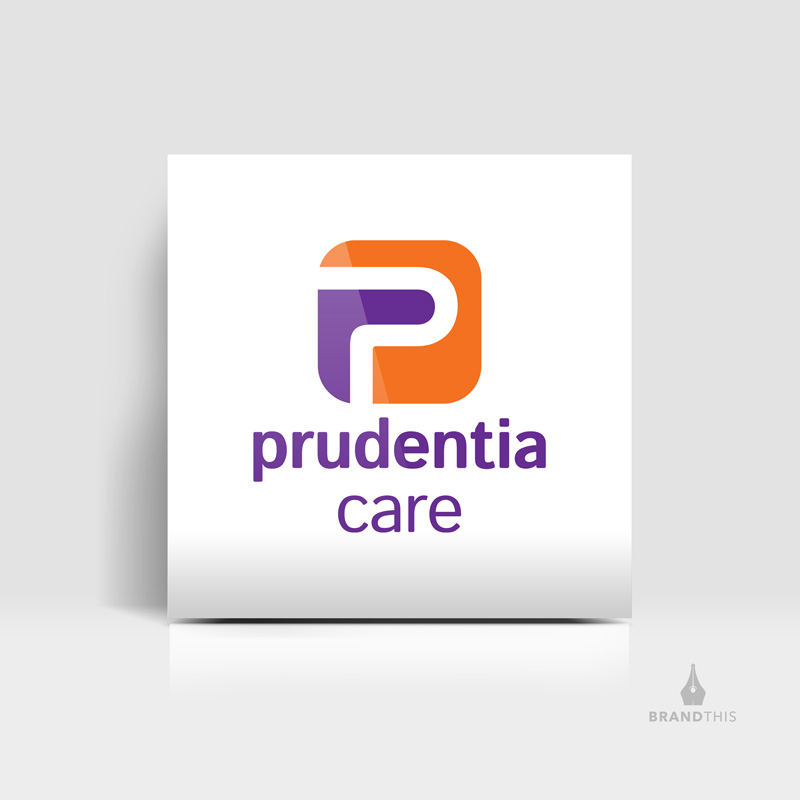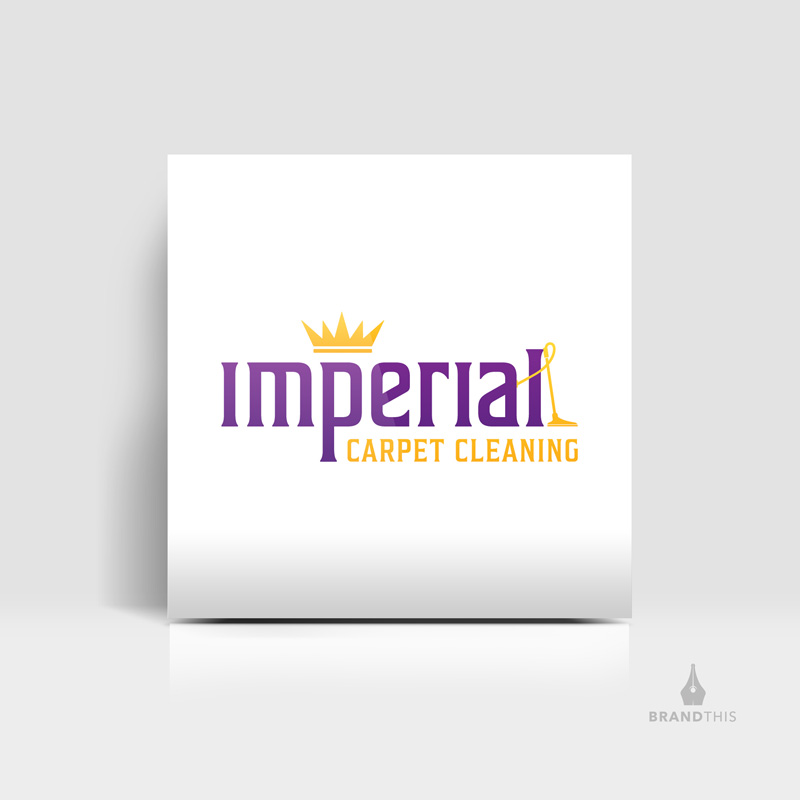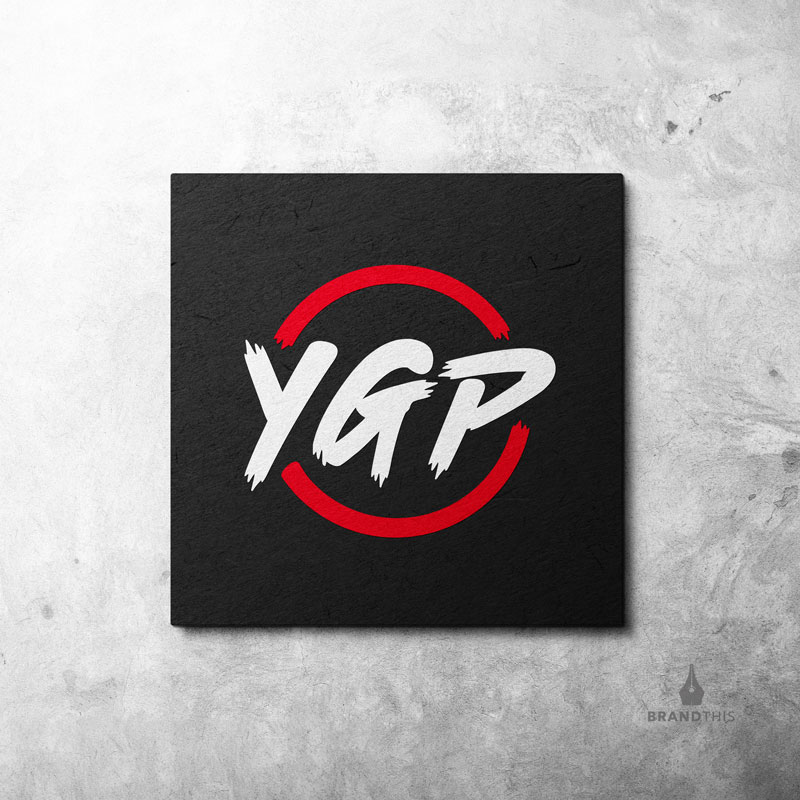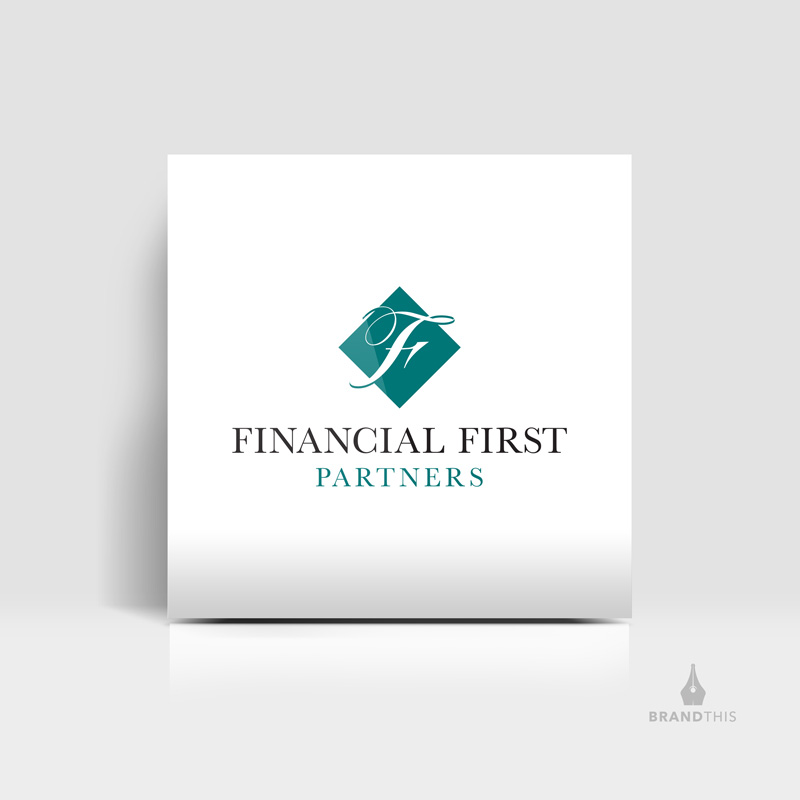 Brand

Guide
At BrandThis, we understand the importance of a complete and consistent brand identity. A brand guide is a crucial tool that outlines the guidelines for your brand's visual and messaging elements, such as logo usage, typography, color scheme, and tone of voice. By creating a brand guide, you ensure that all aspects of your brand are cohesive and aligned with your overall goals and values, no matter who is creating content or materials.
Without a brand guide, your brand identity can become fragmented and confusing, leading to inconsistencies in your messaging and design. By having a clear brand guide, you can ensure that your brand is communicated effectively and consistently, making a strong impression on your audience and building trust in your brand.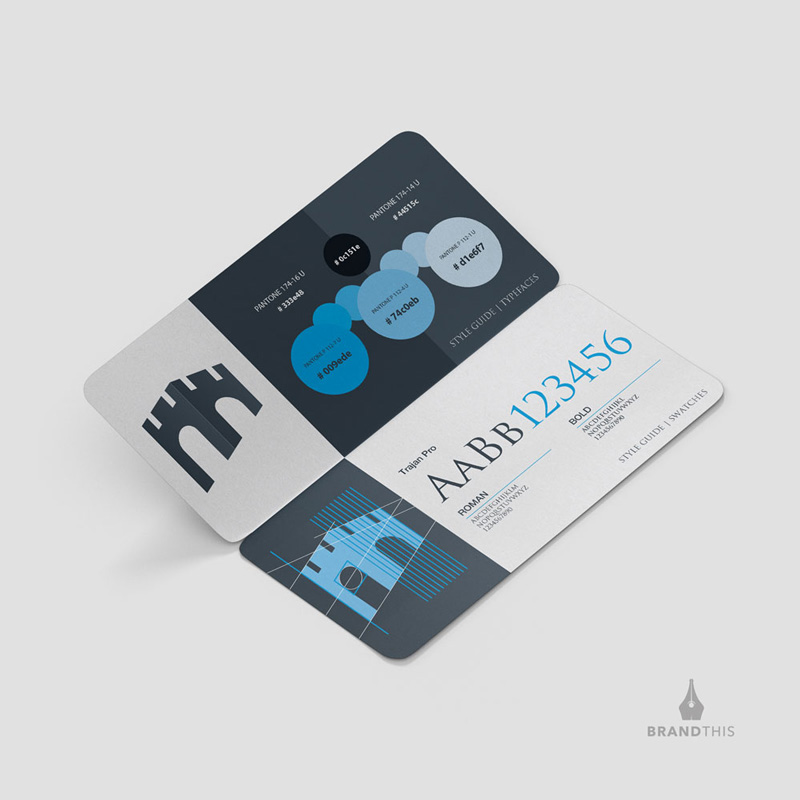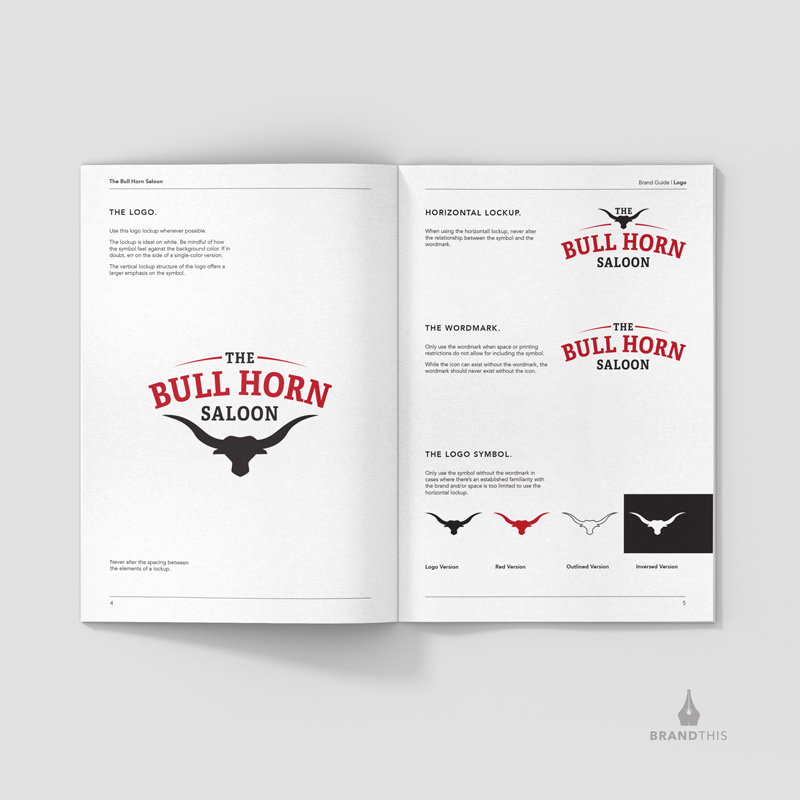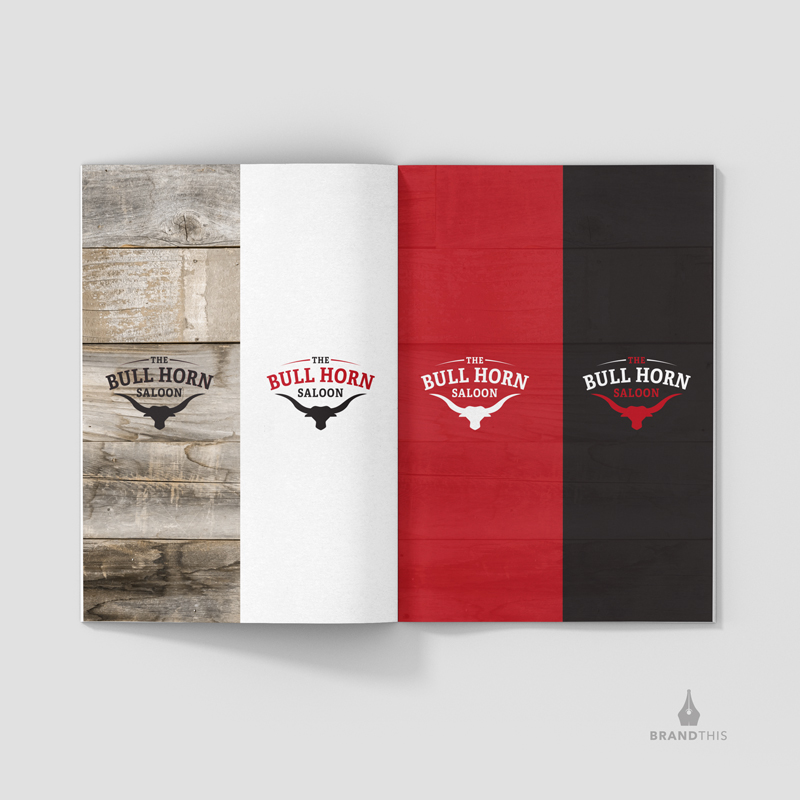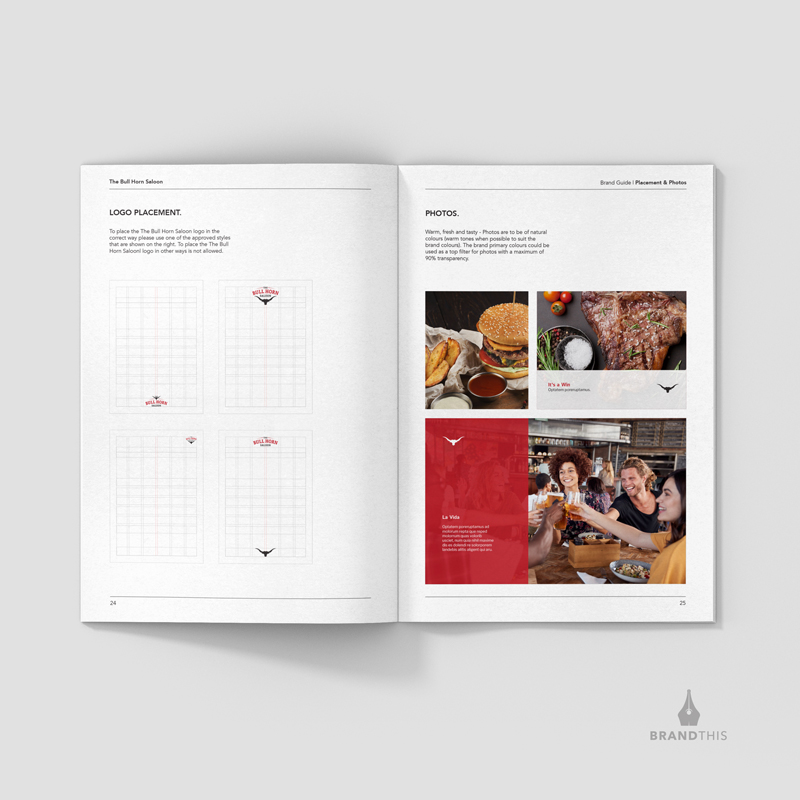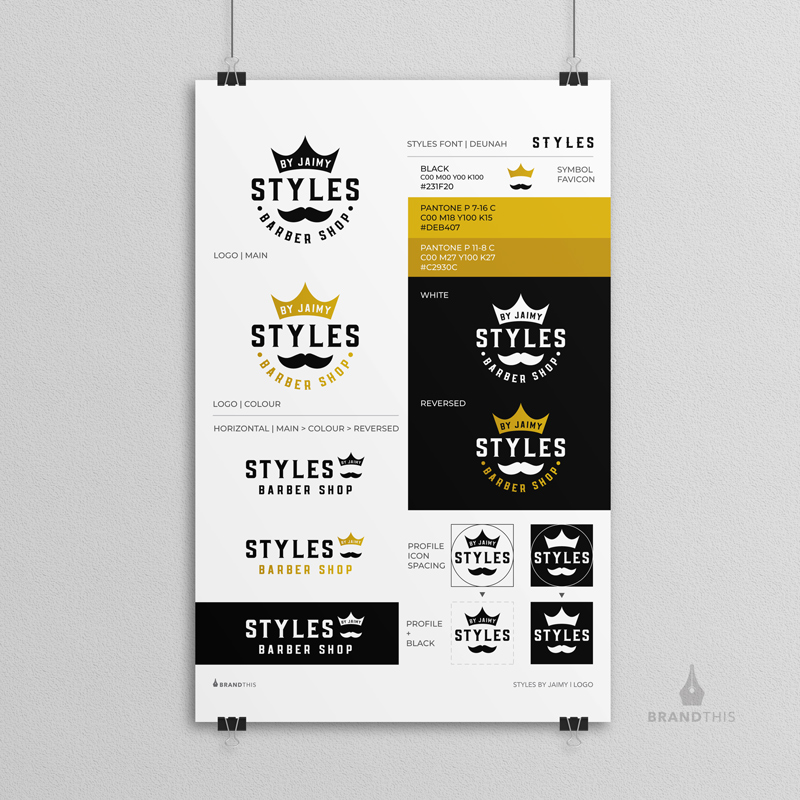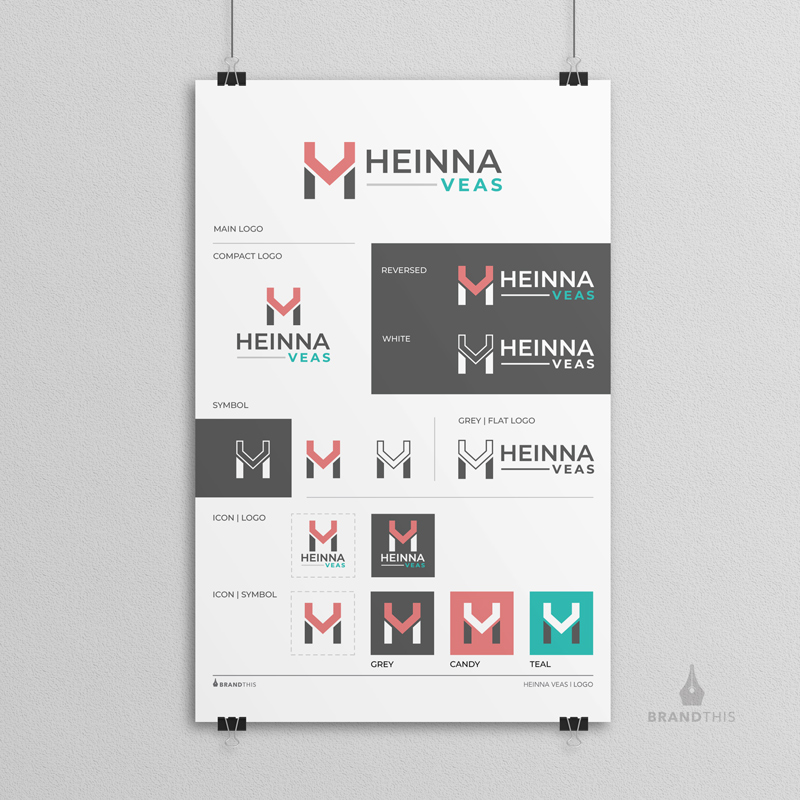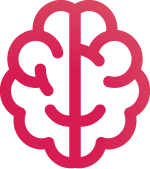 "The broader one's understanding of the human experience, the better design we will have"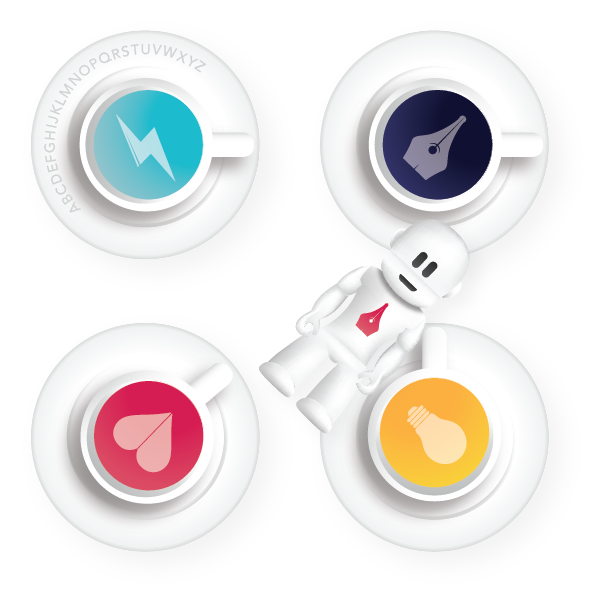 Vision

Unleashed
Our projects gallery showcases just a glimpse of the exceptional design work we've delivered for our clients. From branding to web design, our team is dedicated to delivering creative, high-quality solutions that meet the unique needs of each project. If you're looking for a design partner that truly cares about your success, look no further.
We'd love the opportunity to work with you and bring your vision to life. Contact us today to learn more about our design services and how we can help take your business to the next level.
See what we can do for you.