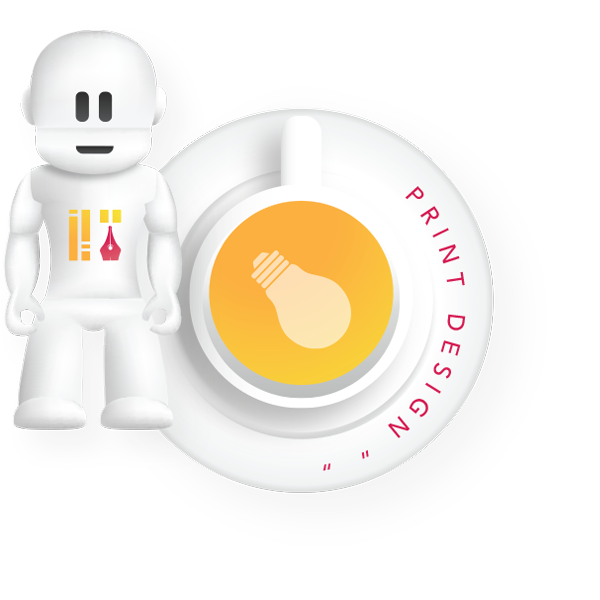 Branded
Products
At BrandThis, we understand the importance of branded products in today's competitive market. It is essential to have a cohesive and recognisable brand identity across all aspects of your business, including your physical products. Branded products, such as signs, bags, and merchandise, can be powerful marketing tools that make a lasting impression on your customers.
Our design agency specialises in creating personalised branded products that align with your unique vision and goals, setting your business apart and positioning you for success.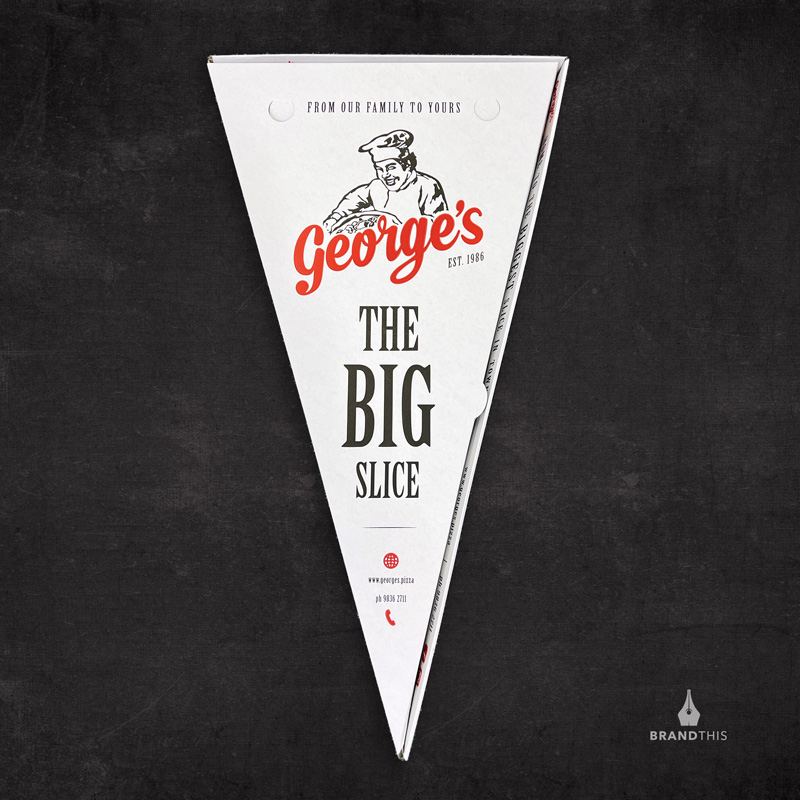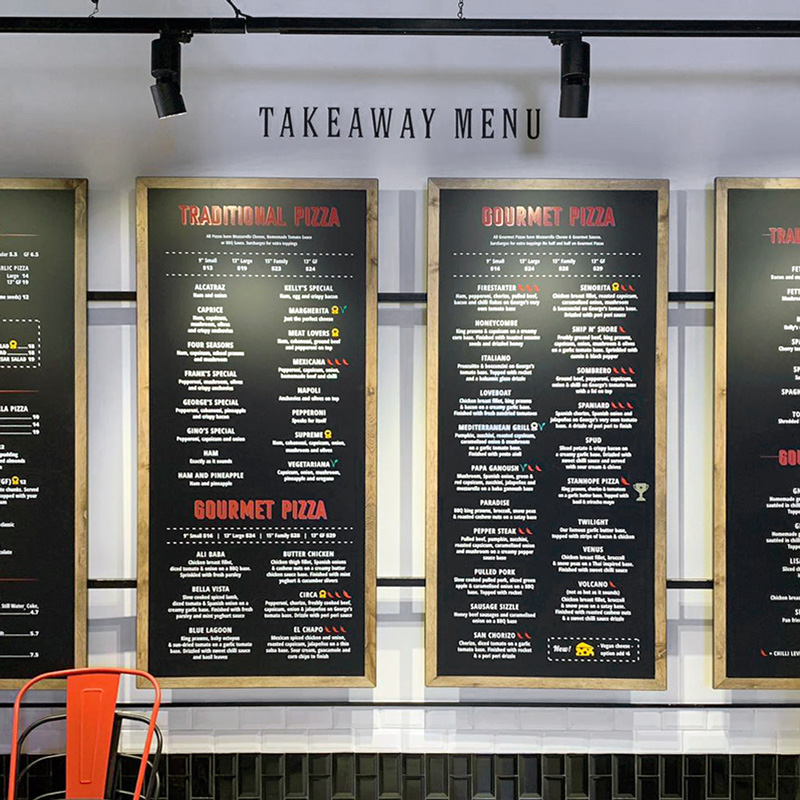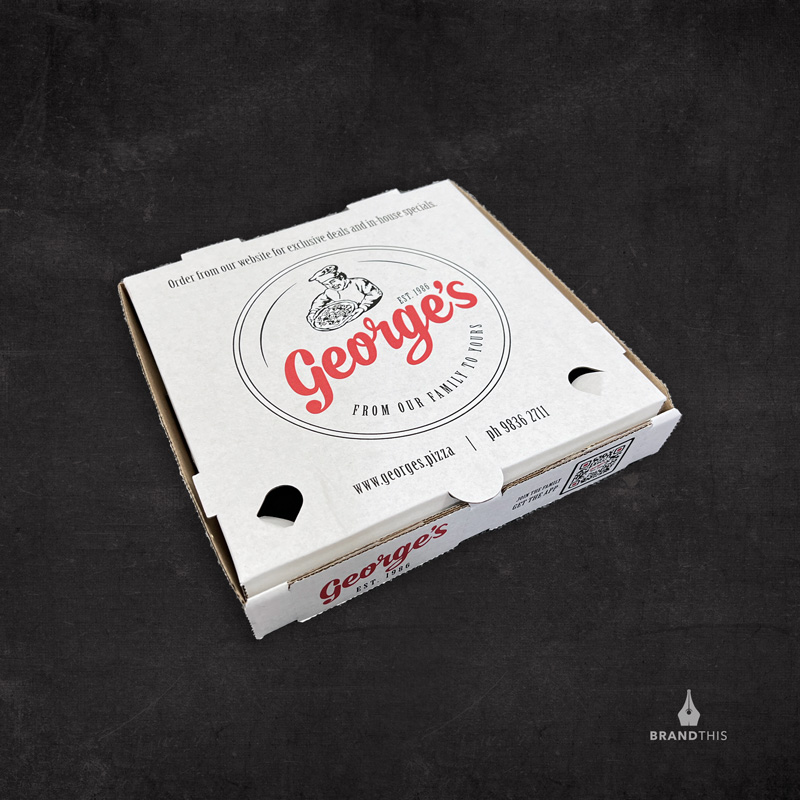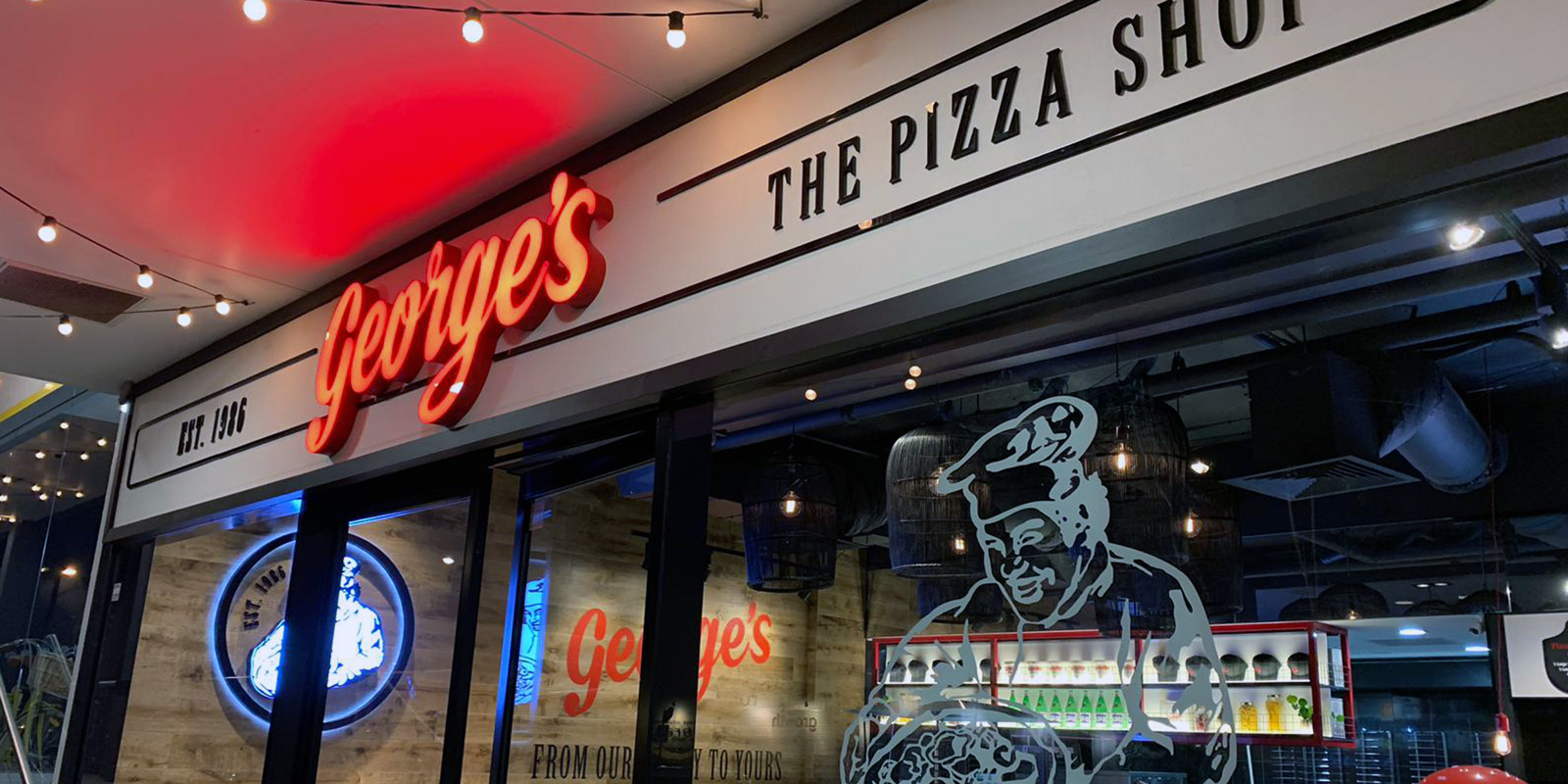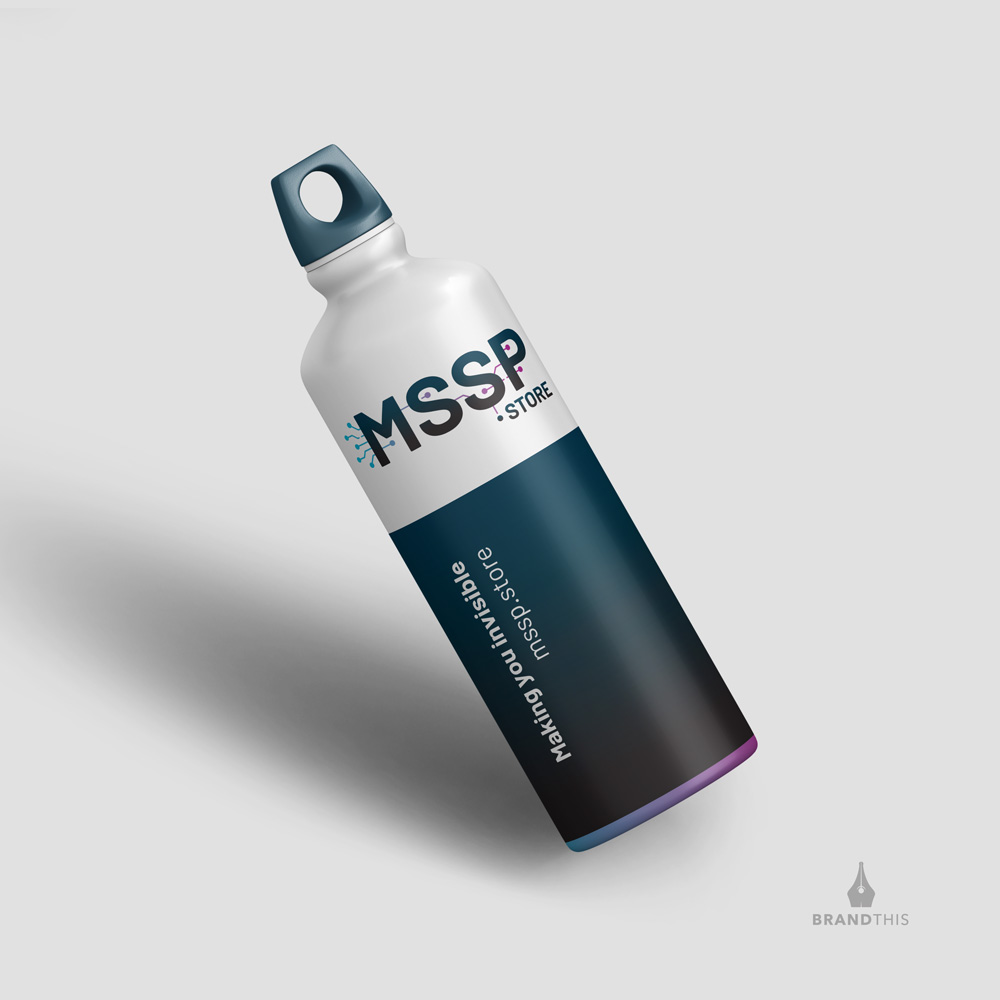 Elevate

Your Brand
Signs | Merchandise | Packaging
We offer a wide range of options, from customised signs that promote your brand in-store or at events, to branded bags that showcase your business on-the-go. We also offer merchandise design services, including apparel, promotional items, and other branded materials.
Our team of experienced designers take the time to understand your brand and your goals, and work closely with you to develop branded products that meet your specific needs and exceed your expectations. Contact us today to discuss how our custom branded product design services can help take your business to the next level.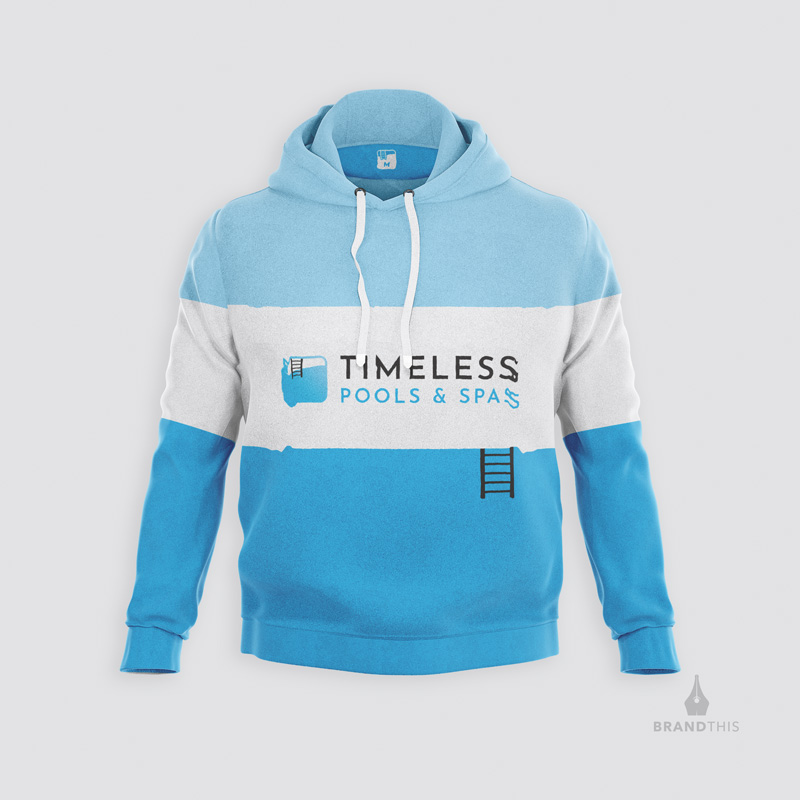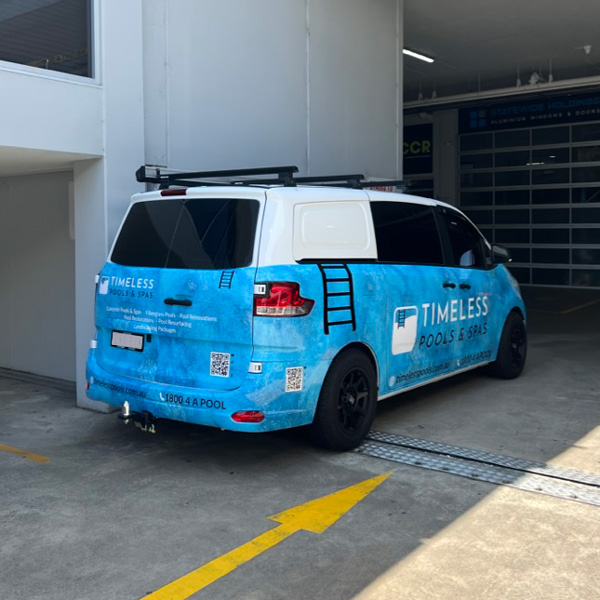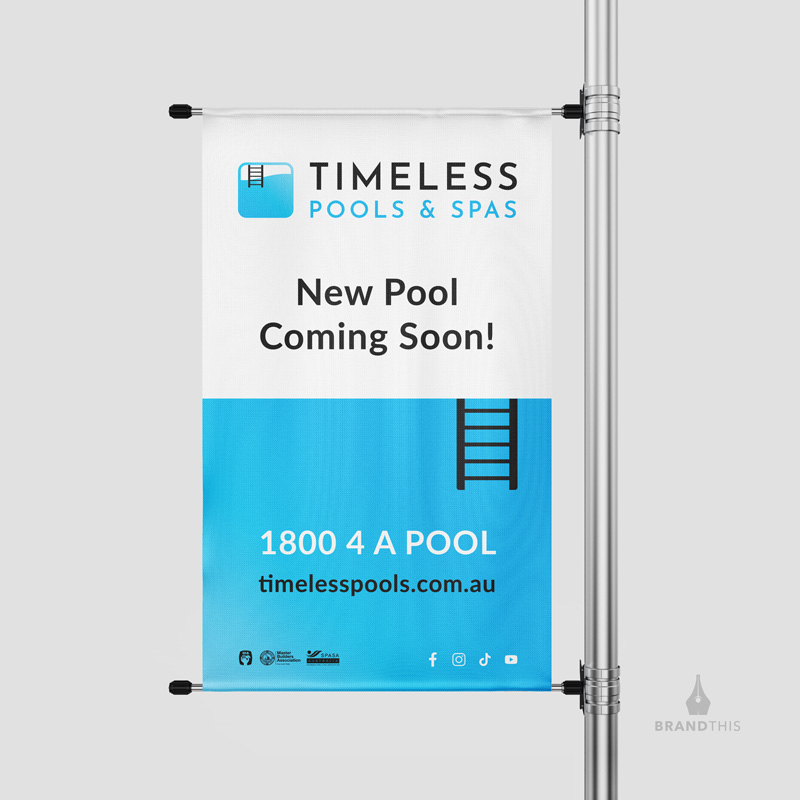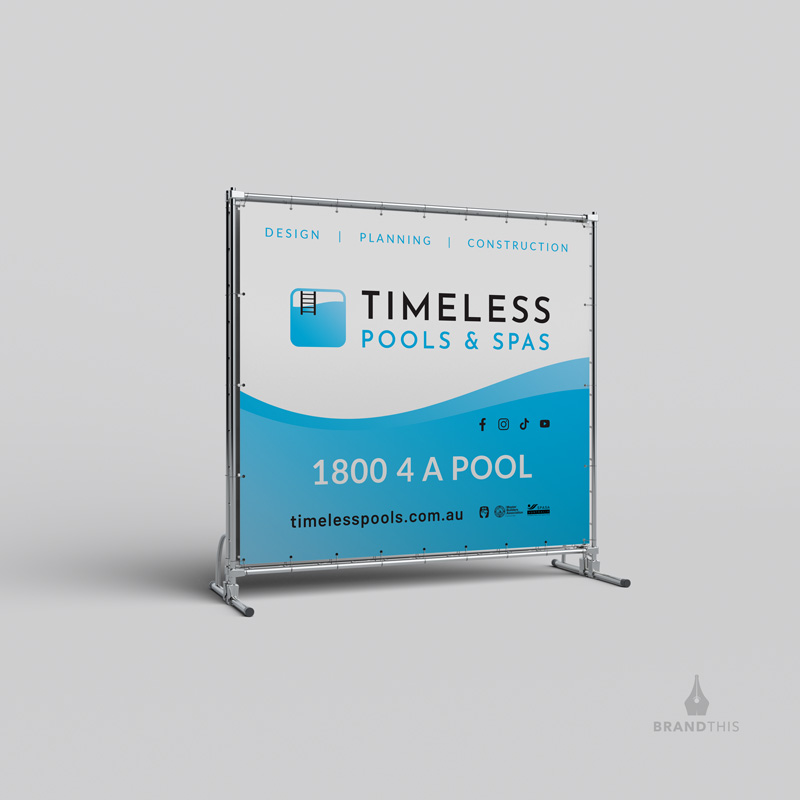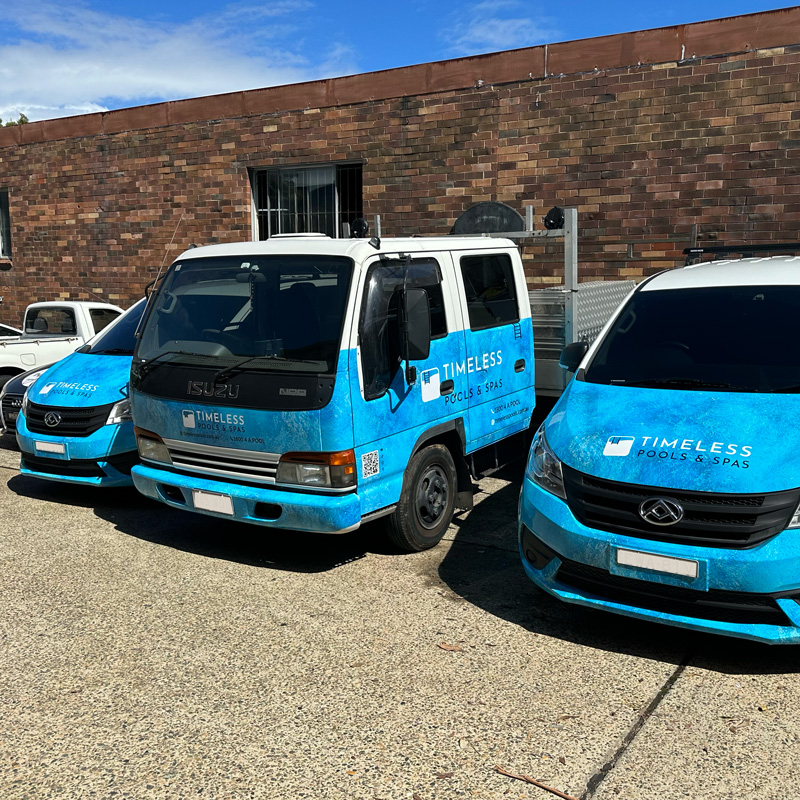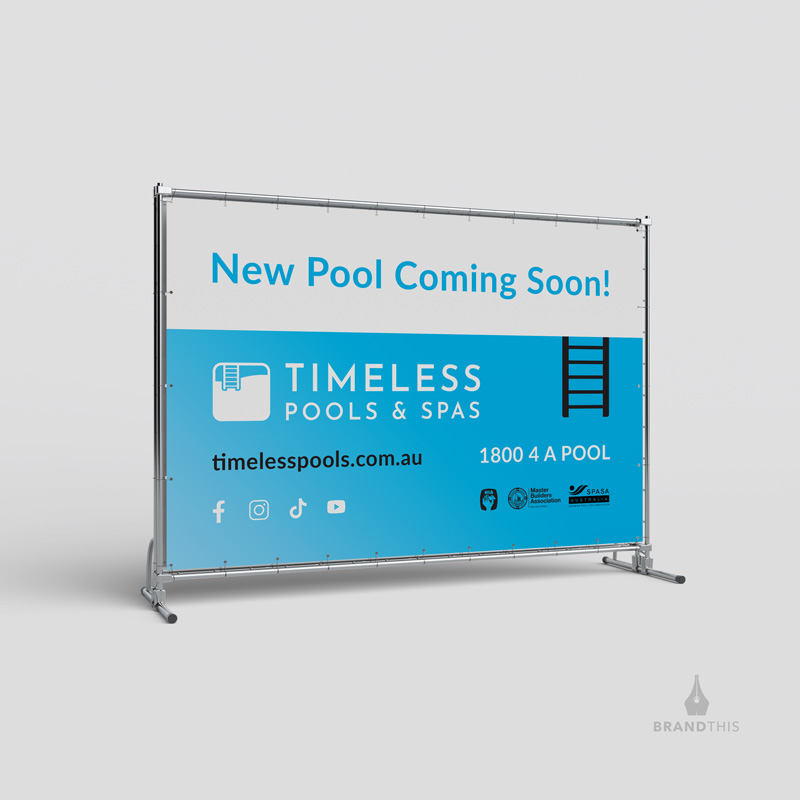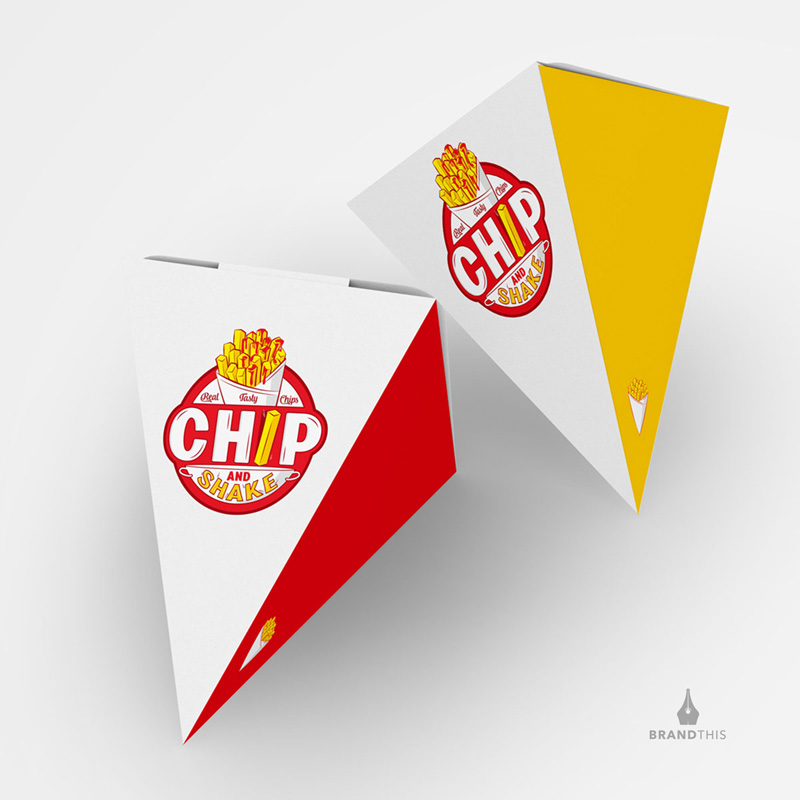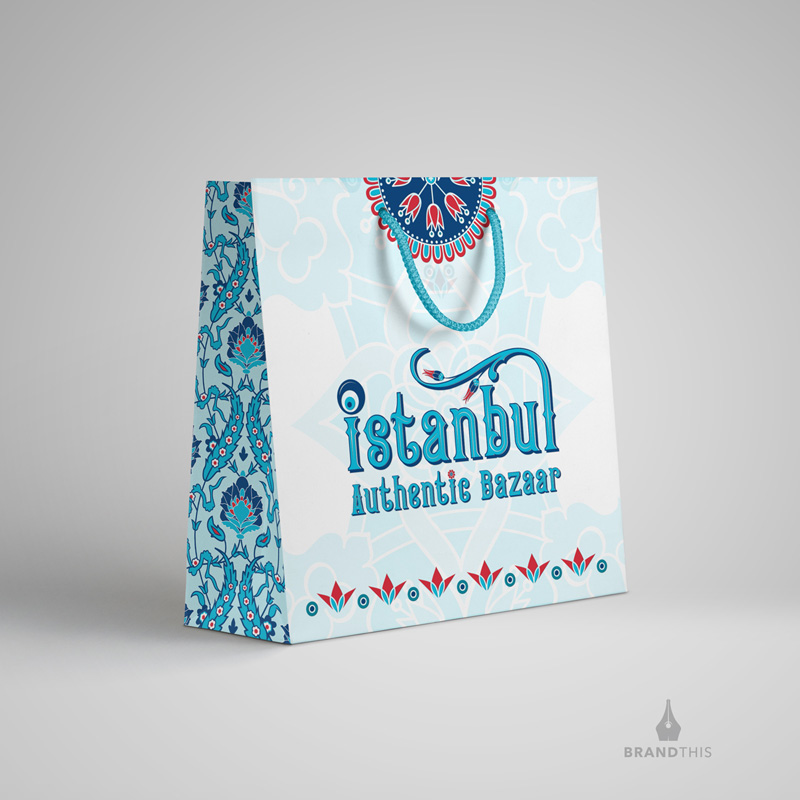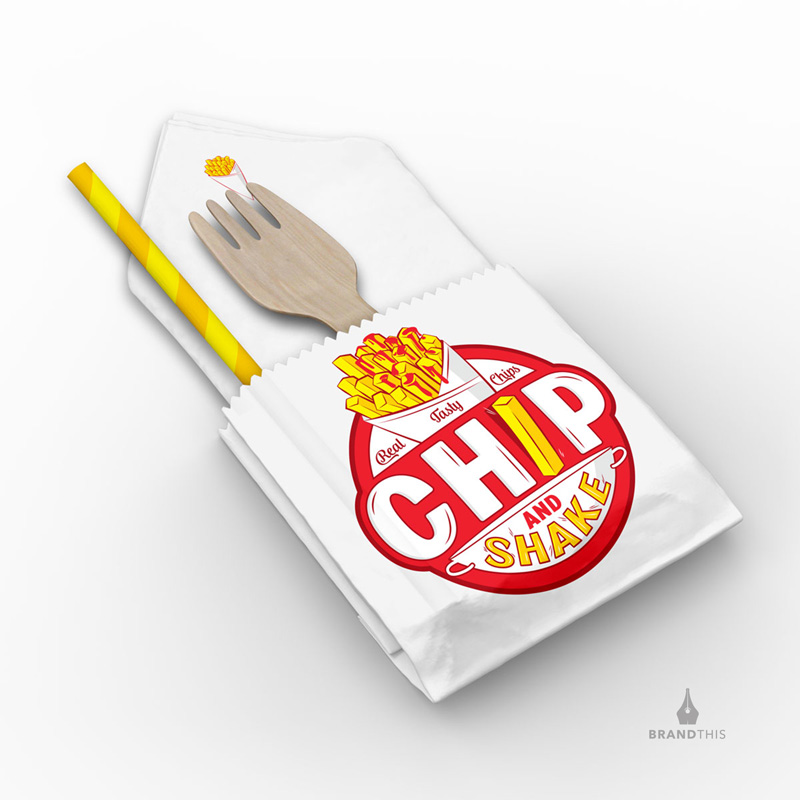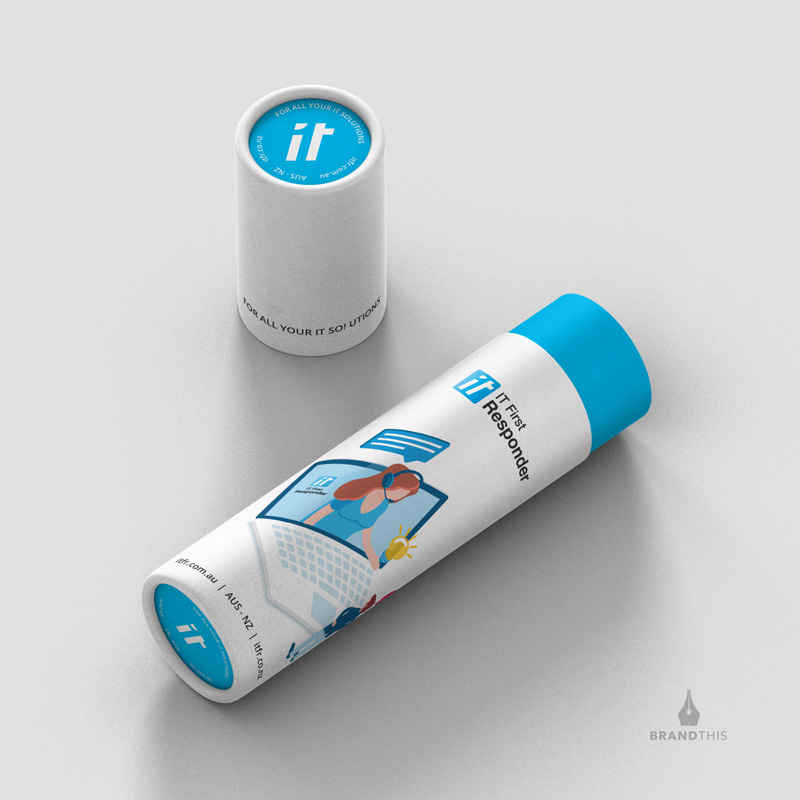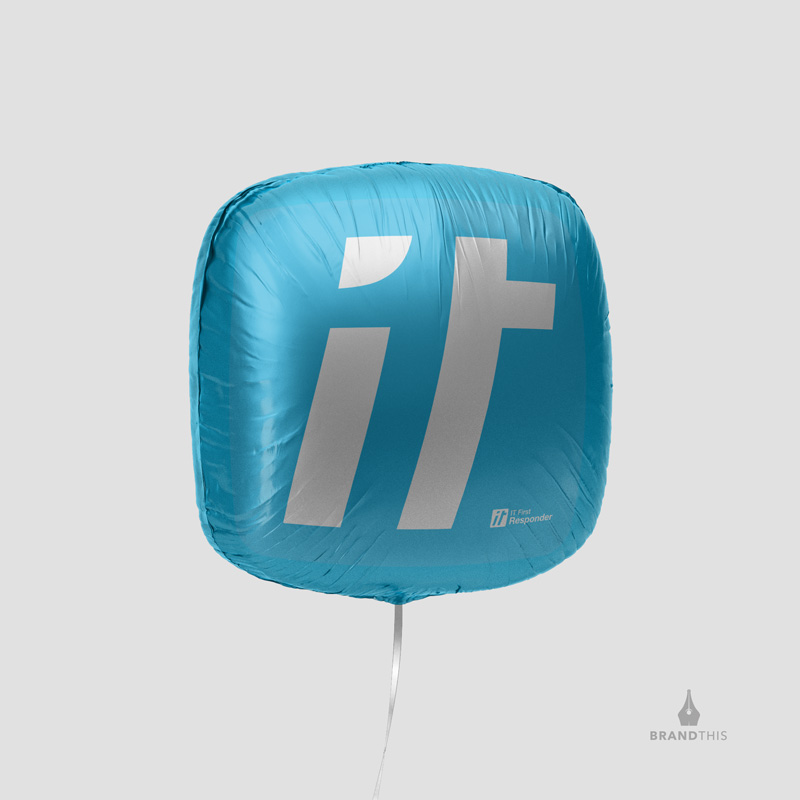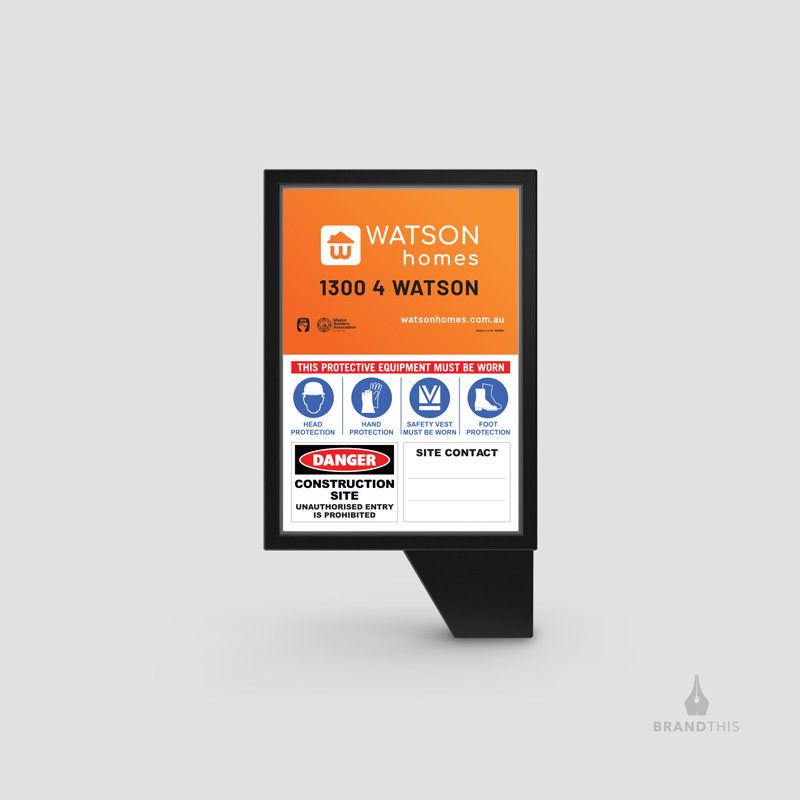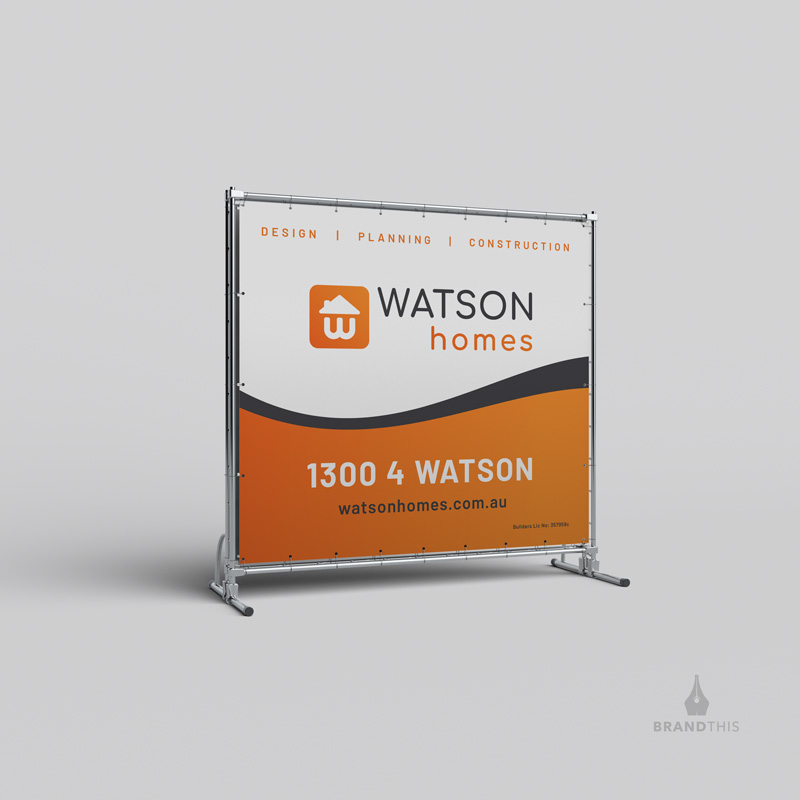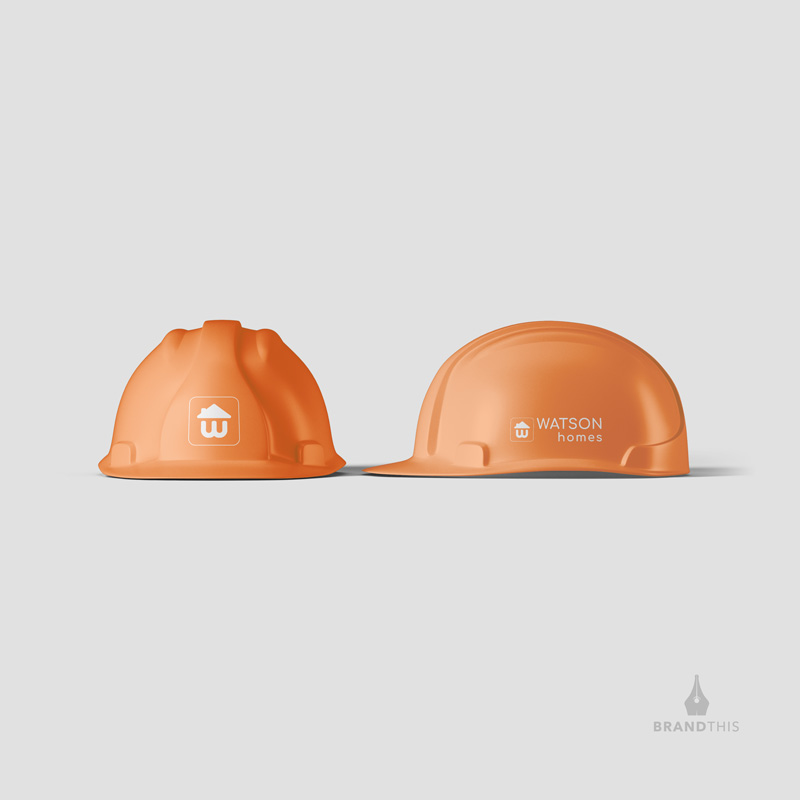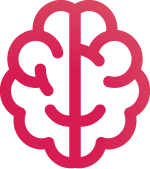 "The broader one's understanding of the human experience, the better design we will have"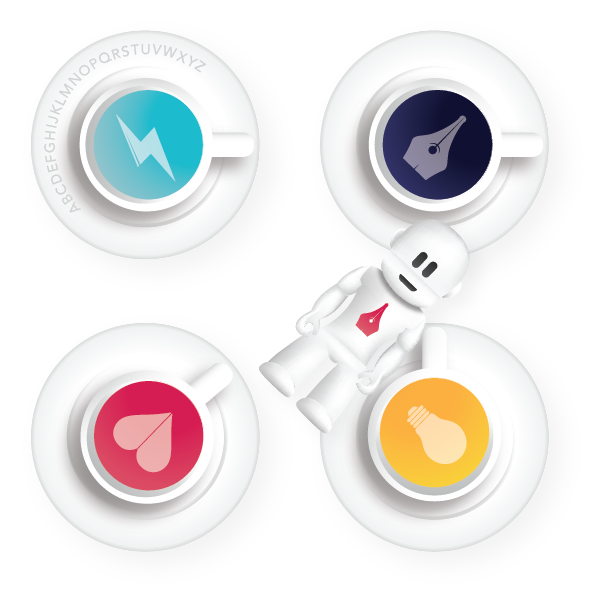 Vision

Unleashed
Our projects gallery showcases just a glimpse of the exceptional design work we've delivered for our clients. From branding to web design, our team is dedicated to delivering creative, high-quality solutions that meet the unique needs of each project. If you're looking for a design partner that truly cares about your success, look no further.
We'd love the opportunity to work with you and bring your vision to life. Contact us today to learn more about our design services and how we can help take your business to the next level.
See what we can do for you.