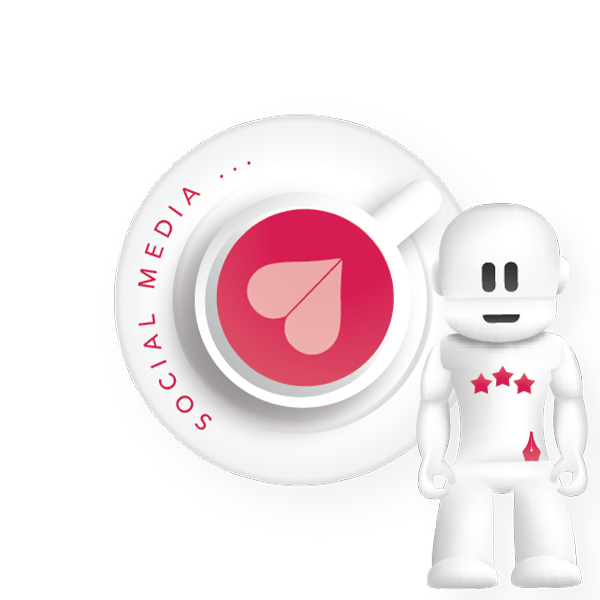 Engaging
Graphics
Looking to boost your social media presence and engagement? Our design agency offers custom social media post designs that are both eye-catching and effective. Our team of experienced designers will work with you to develop a social media strategy that aligns with your brand's messaging and goals, and create visually appealing and on-brand posts that will captivate your audience.
We specialise in designing posts for a variety of social media platforms, including Facebook, Instagram, Twitter, LinkedIn, and more. From single posts to complete campaigns, we offer a range of social media design services to meet your specific needs.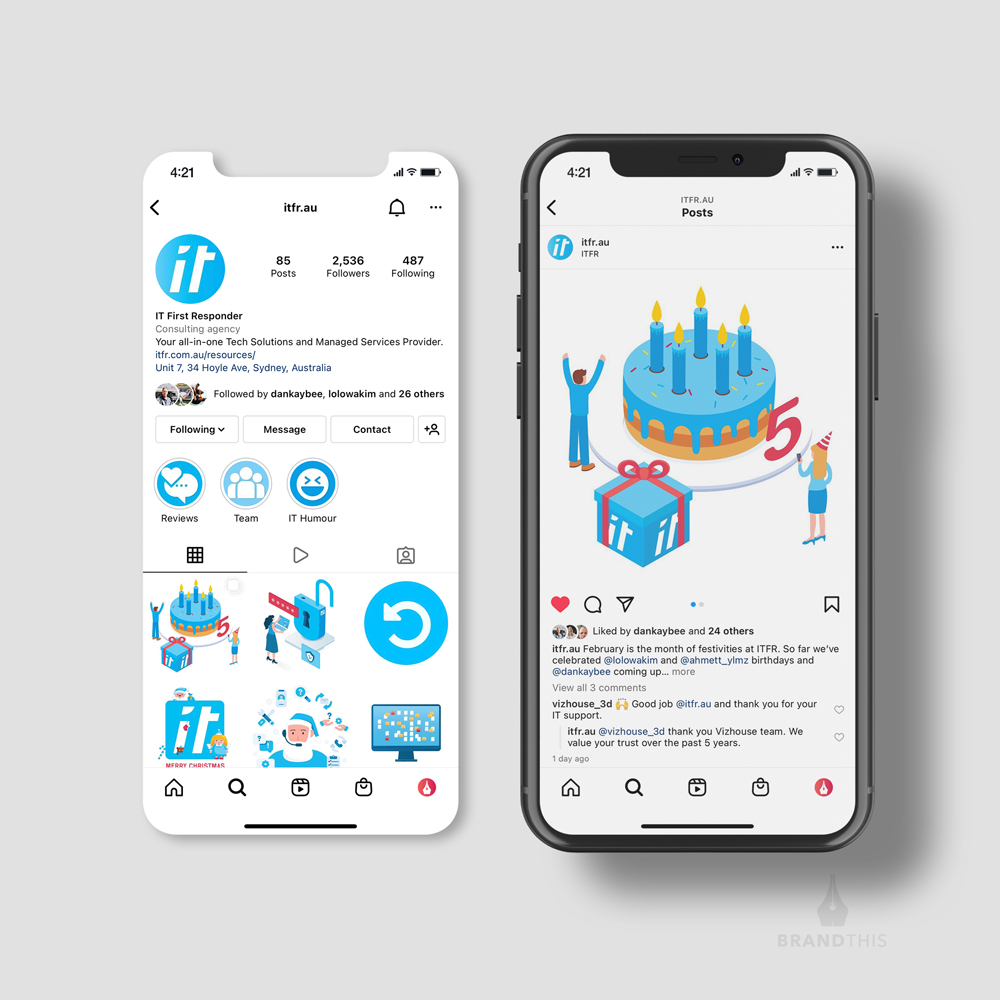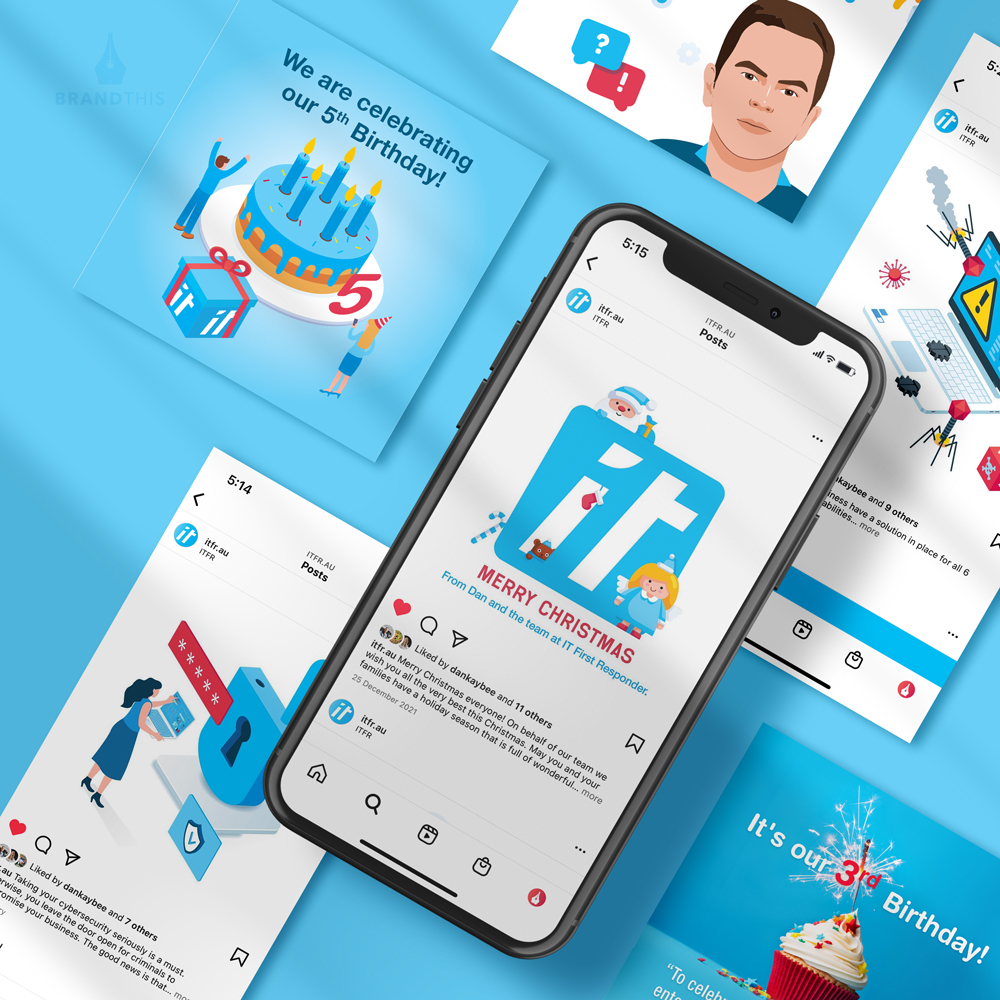 Creative

Posts
Our team of experienced designers will work with you to develop a custom social media design strategy that aligns with your brand and captures the attention of your target audience. From creating eye-catching graphics to crafting compelling copy, we'll ensure that your social media posts are both visually appealing and engaging.
We understand the importance of social media in today's digital landscape and strive to create designs that not only look great but also help drive traffic and conversions to your website. Let us help you take your social media game to the next level and achieve success online. Contact us today to get started.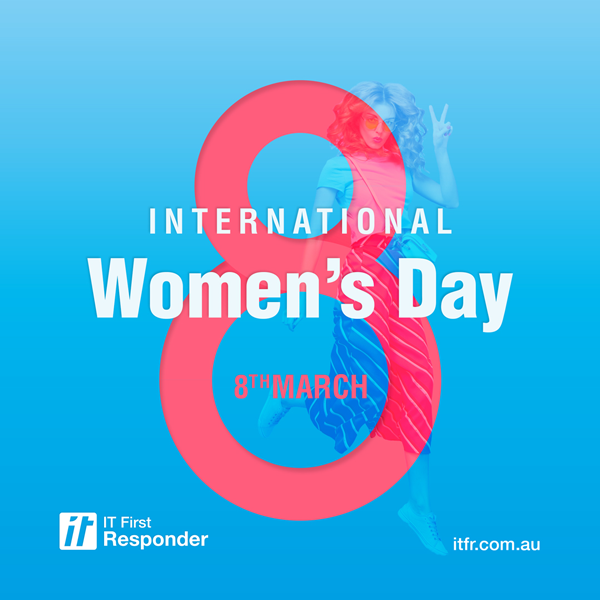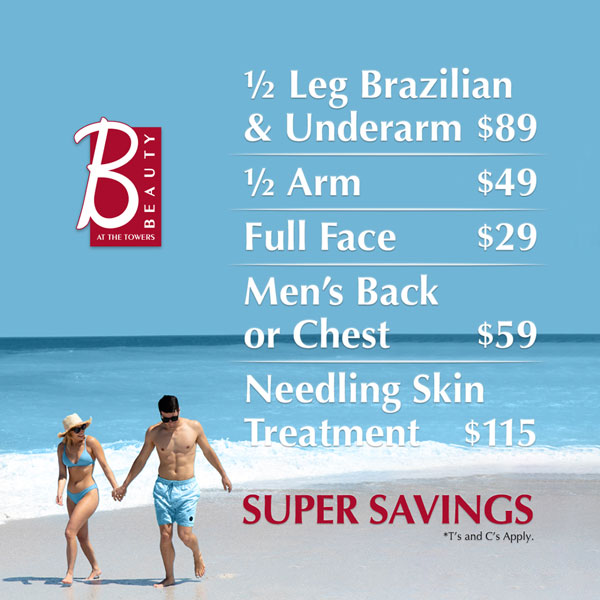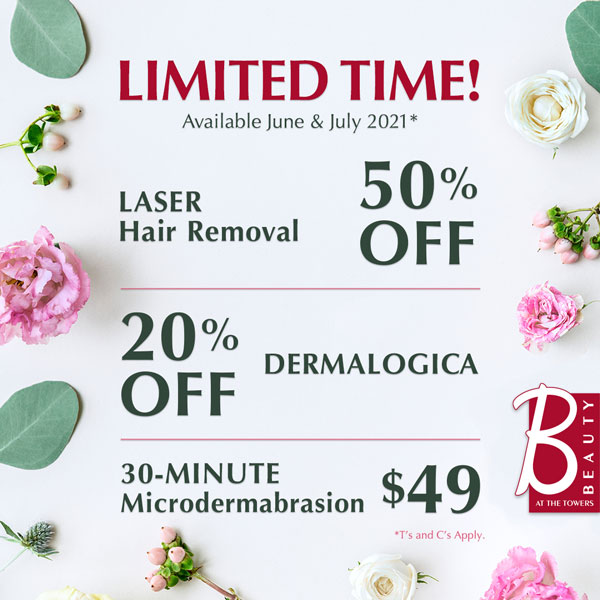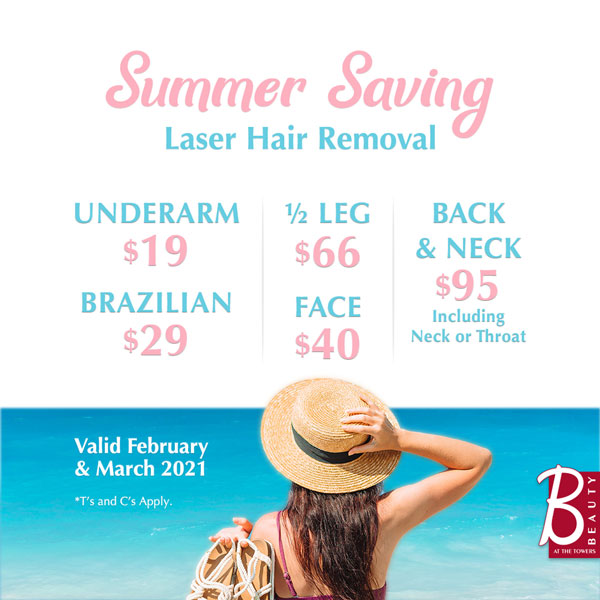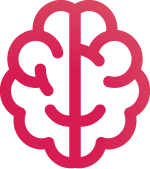 "The broader one's understanding of the human experience, the better design we will have"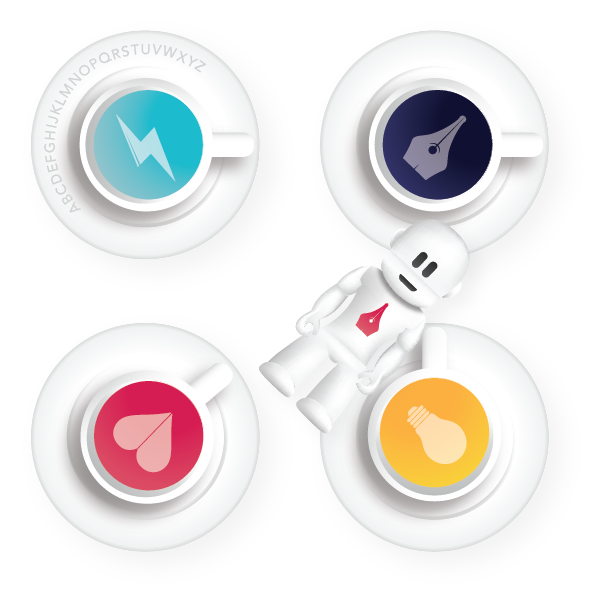 Vision

Unleashed
Our projects gallery showcases just a glimpse of the exceptional design work we've delivered for our clients. From branding to web design, our team is dedicated to delivering creative, high-quality solutions that meet the unique needs of each project. If you're looking for a design partner that truly cares about your success, look no further.
We'd love the opportunity to work with you and bring your vision to life. Contact us today to learn more about our design services and how we can help take your business to the next level.
See what we can do for you.